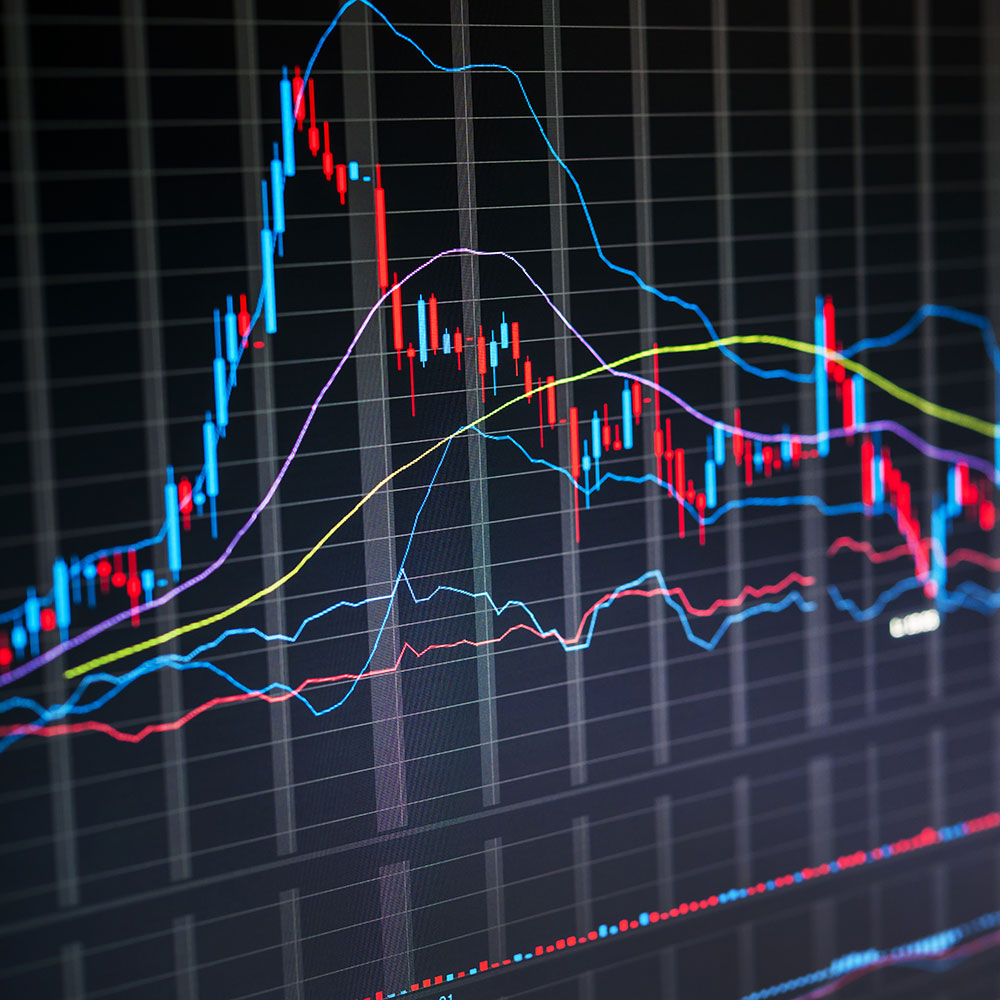 Weekly Economic Update: January 20th, 2020
• Yields experienced little movement last week as the two-year Treasury note finished the week unchanged at a yield of 1.58% while the five-year Treasury note fell one basis point to 1.63%
• Phase one of the trade deal between the U.S. and China was signed on January 15th and equity markets celebrated by setting new record highs while fixed income markets went little to unchanged on the news.
• The consumer continued to power the economy as December Retail Sales increased by 0.3% lifting the annual advance to a 16-month high of 5.8%. What's even more surprising, non-store retailers fell behind brick and mortar establishments for the month accounting for a marginal 0.2% increase.
• Though still strong, job growth is slowing as the U.S. added a monthly average of 176 thousand jobs in 2019, down from 223 thousand in 2018 and job gains are forecasted to continue to decline in 2020.