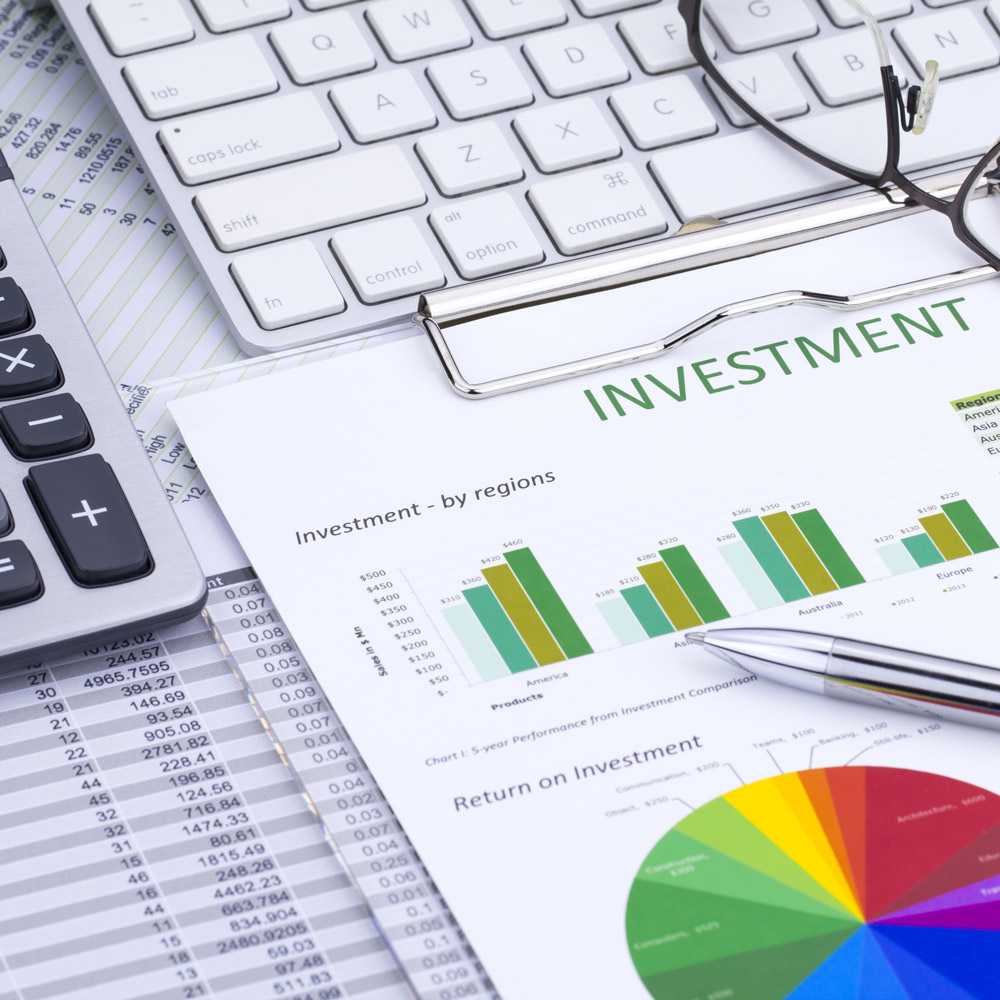 Weekly Economic Update: January 18th, 2022
• Yields increased last week with the two-year Treasury note rising by twelve basis points to 0.96% while the five-year note increased by six basis points to 1.56%.
• Consumers pulled back as retail sales disappointed with December sales coming in well below expectations at -1.9% versus an expected -0.1%, what's more is that the contraction was broad across sectors and surprisingly led by online sales.
• Wage growth remains persistent and strong on a nominal basis as hourly wages have increased 4.7% over the past year, however when factoring in steep inflation prints month over month, real wages have actually contracted -2.4%.
• The Fed is in a tough situation with the Omicron variant keeping a lid on growth, inflation persistently running hot, and 3.5 million workers still on the sidelines with their return becoming increasingly indefinite.