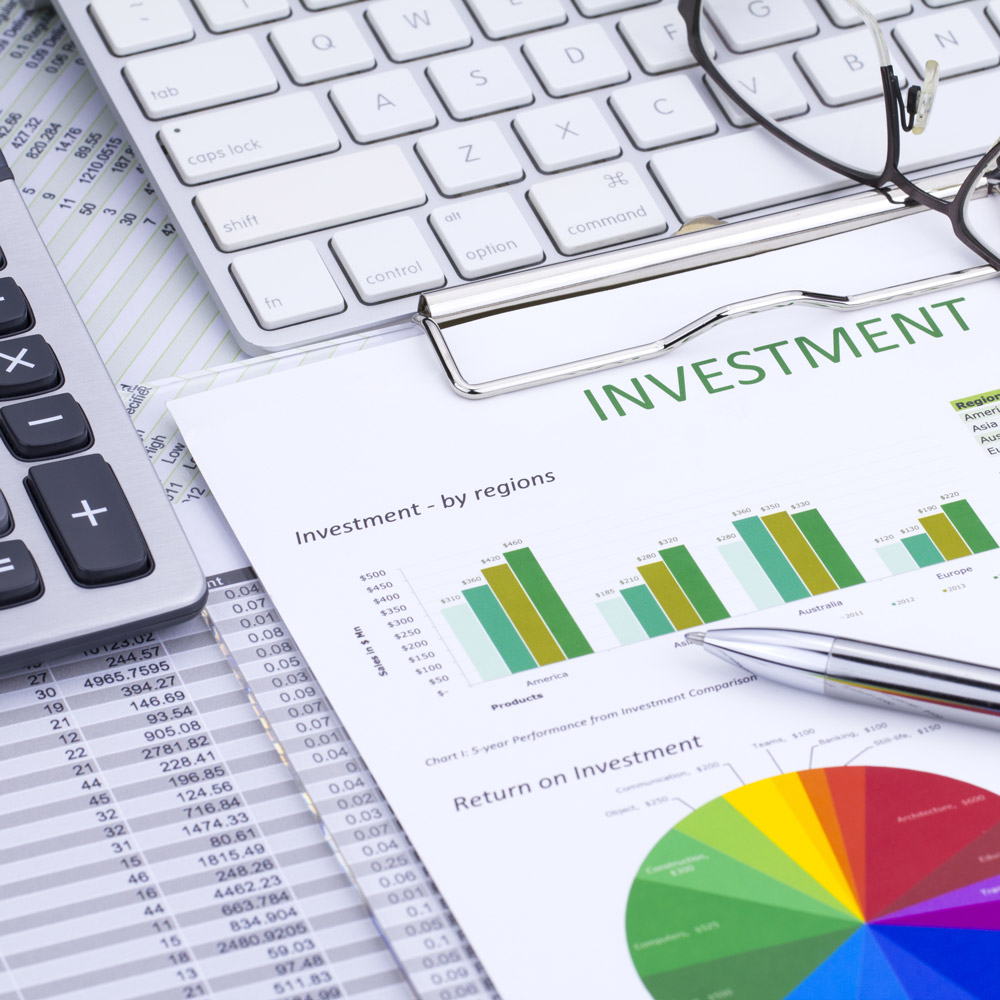 Weekly Economic Update: January 13th, 2020
• Yields increased last week as short Treasury yields shook off a weaker than expected nonfarm payrolls report. The two-year Treasury note increased five basis points to finish the week at a yield of 1.58%.
• Friday's jobs report provided something for everyone but no compelling reason for anyone to change his or her opinion on the health of the U.S. economy. To the optimists, the report further confirmed that the economy's main growth engine, consumers, still have plenty of fuel to extend the record-long expansion into the new decade.
• For the first time since September of 2018, the annual increase in hourly earnings fell below 3.0%, slipping to 2.9% last month. So even as the unemployment rate has fallen from 3.8% to 3.5% between February and December, the annual growth rate in average hourly earnings has slowed from 3.4% to under 3.0%.
• With a Boeing-depressed first quarter looming ahead, inflation still running well below the Fed's 2% target, lackluster capital spending, and ongoing trade policy uncertainty, the economy's growth engine is likely to shift down a notch in 2020.