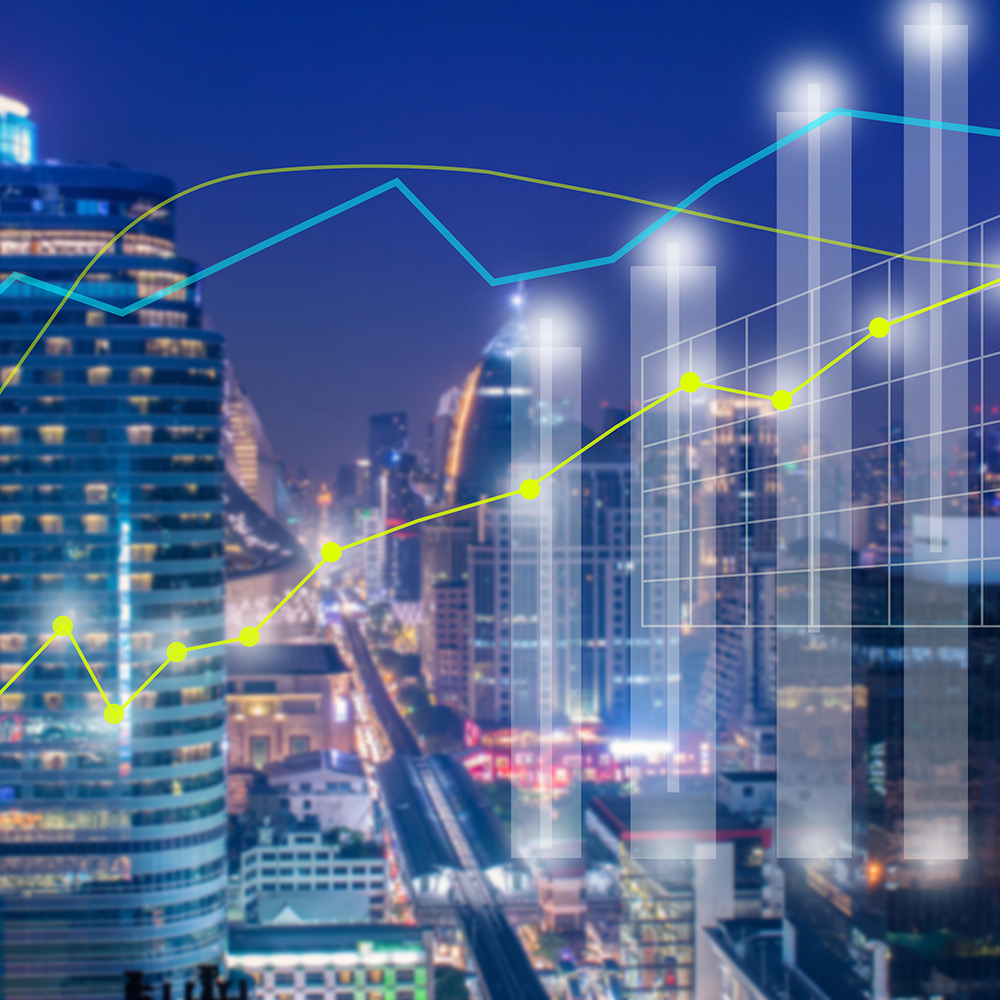 Weekly Economic Update: January 10th, 2022
• Yields increased over the week with the two-year Treasury note rising by eleven basis points to 0.84% while the five-year note increased by twenty-four basis points to 1.50%.
• Last week's release of the Fed minutes further emphasized the FOMC's hawkish pivot with members citing inflation as their main concern, markets are now pricing in at least three rate hikes in 2022.
• The December jobs report was muted on the surface, but underneath showed a tight labor market that continues to run hot as revisions for the prior two months added 141 thousand works to payrolls while the unemployment rate fell to 3.9%.
• Wages increased by a robust 0.6% in December as employers attempt to entice workers off the sidelines, adding pressure to price levels that may linger should virus concerns remain front and center.