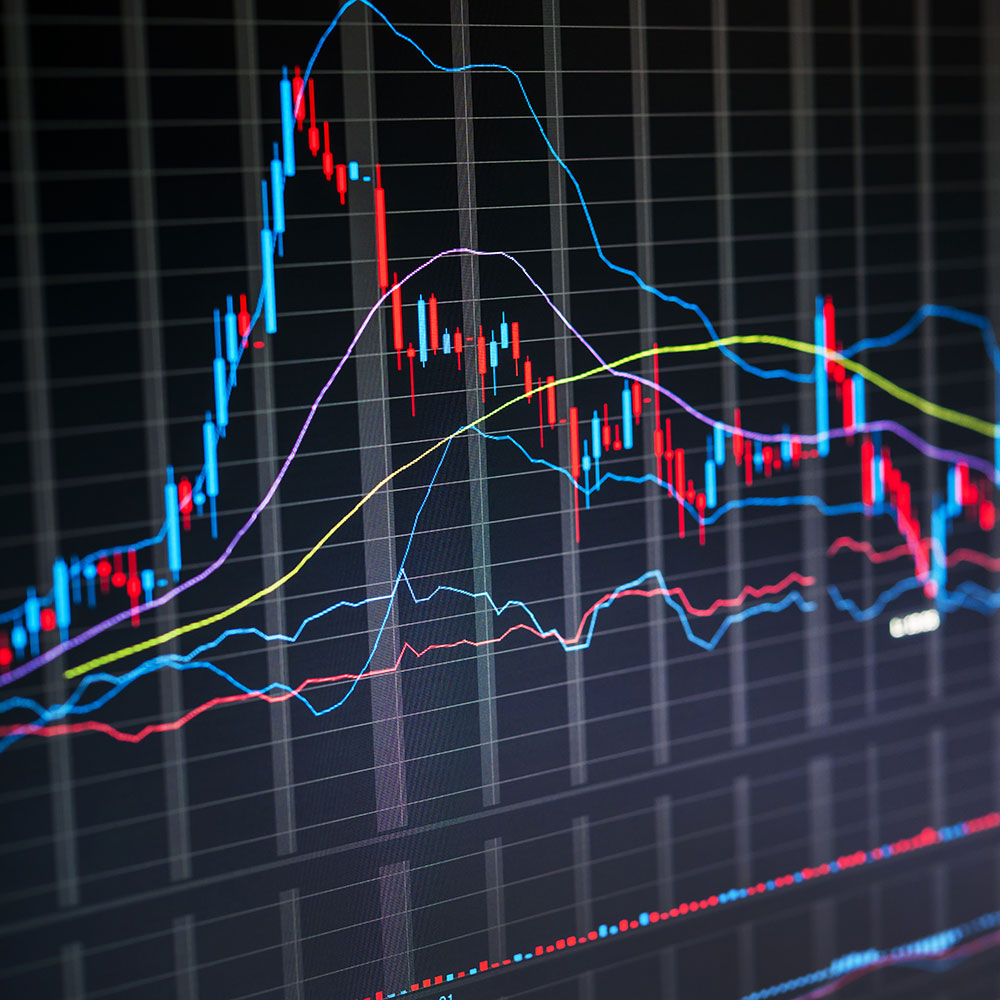 Weekly Economic Update: February 8th, 2021
• The yield curve steepened during the week with the two-year Treasury note remaining constant at 0.11% while the five-year note increased by five basis points to 0.47%.
• The economy added 49 thousand jobs in January, missing expectations of 105 thousand, the soft reading was also accompanied by significant downward revisions to November and December.
• The health crisis continues to be improving with cases falling considerably in January and vaccine distribution improving, however herd immunity is still considered to be months away.