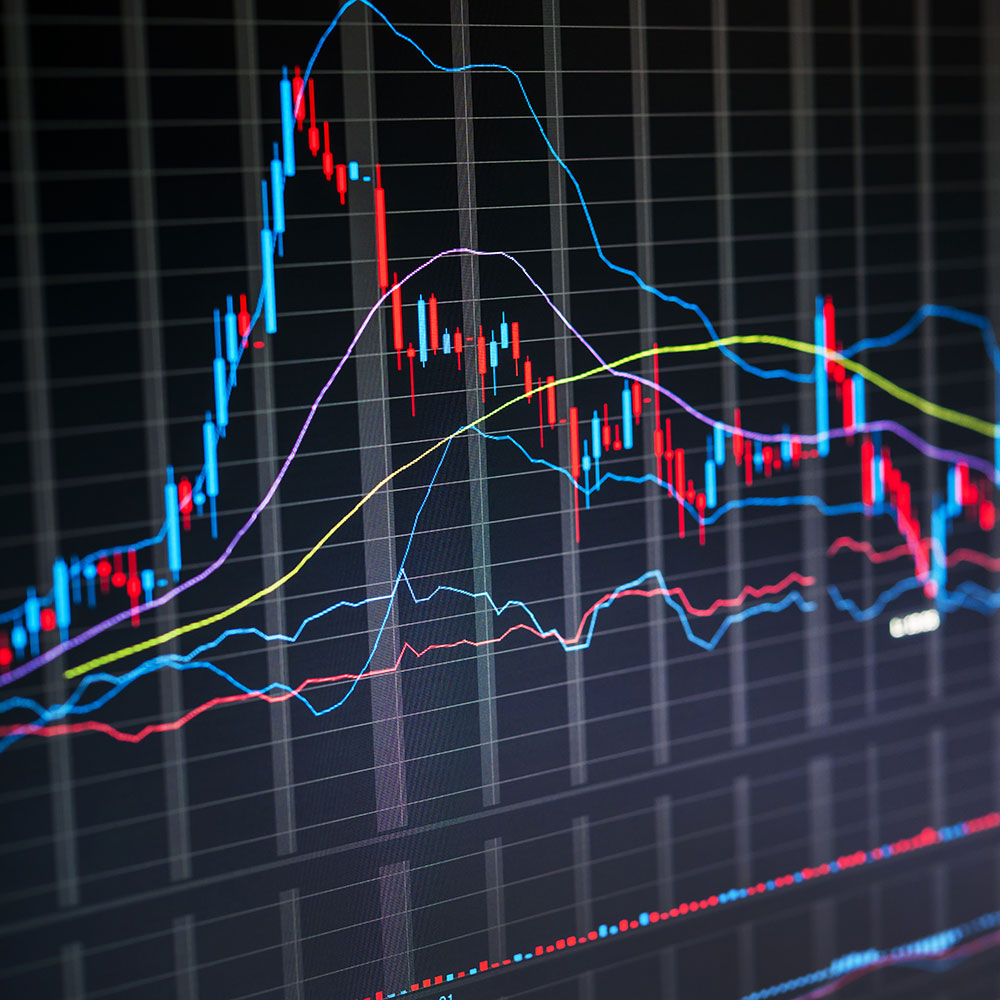 Weekly Economic Update: February 7th, 2022
• Yields increased during the week with the two-year Treasury note rising by sixteen basis points to 1.32% while the five-year note climbed fifteen basis points to 1.77%.
• The January jobs report took everyone by surprise adding 467 thousand to payrolls, more than three times consensus expectations as participation increased by 0.3% to 62.2% - a welcome sign that those who remained on the sideline appear to be reentering the workforce.
• Average hourly earnings increased by a robust 0.7% and the gains were not driven by those in the lower income tiers but instead were displayed broadly and likely to concern Fed officials who are already dealing with the highest inflation prints in decades.
• The January jobs report sealed the deal for a March hike, however there is still another batch of inflation readings that could alter the Fed's pace, a likely scenario as markets are pricing in an additional two hikes in 2022 compared to the four the FOMC signaled at their most recent meeting.