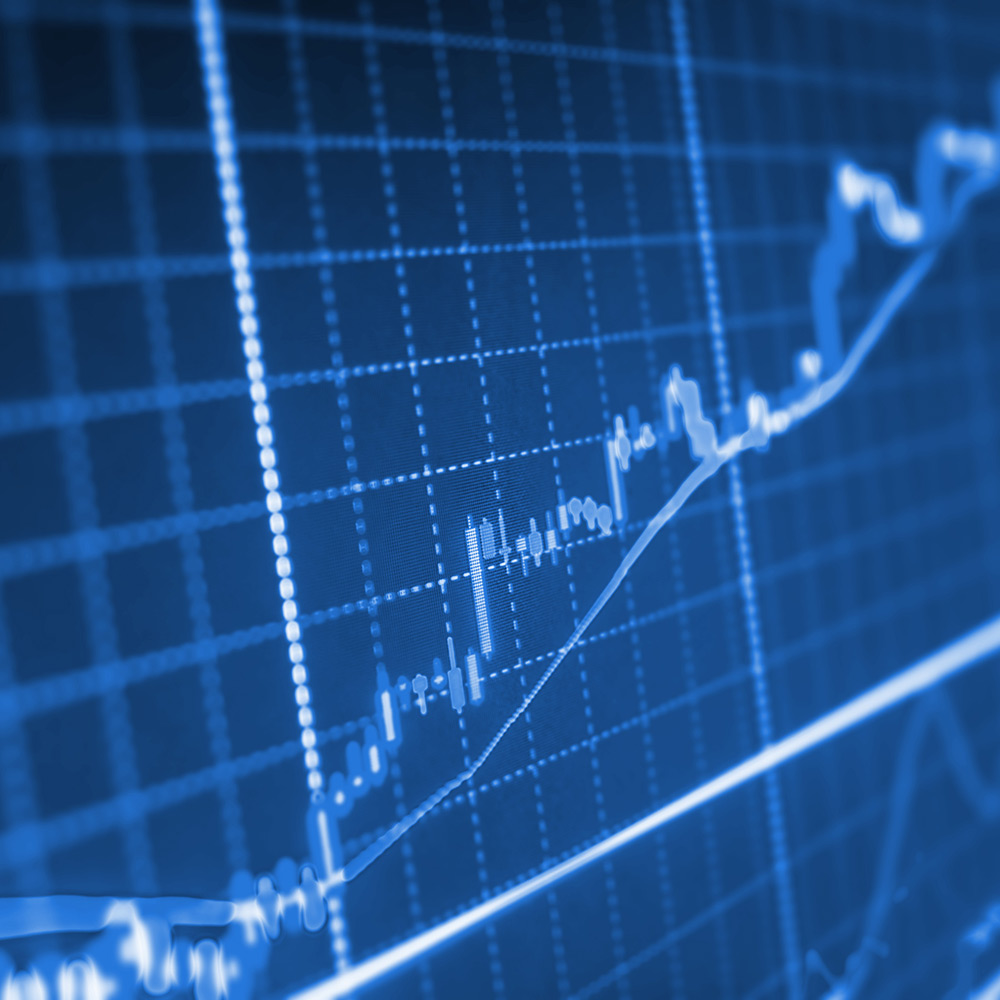 Weekly Economic Update: February 28th, 2022
• Yields finished the week higher with the two-year Treasury note rising by eleven basis points to 1.58% while the five-year note increased by five basis points to 1.87%.
• The Russian invasion of Ukraine sparked a plethora of economic sanctions imposed by the rest of the world stirring uncertainty into financial markets as investors assess any ripple effects that are expected to permeate through the global economy.
• Personal income was flat in January while consumption advanced by 0.5% with Americans dipping further into personal savings to spend as the personal savings rate fell to an eight year low of 6.4%.
• FOMC members commented and reaffirmed their will to fight inflation last week, but markets believe the Fed will likely proceed with more caution in the face of heightened geopolitical risk as the odds of a 50bp hike fell significantly.