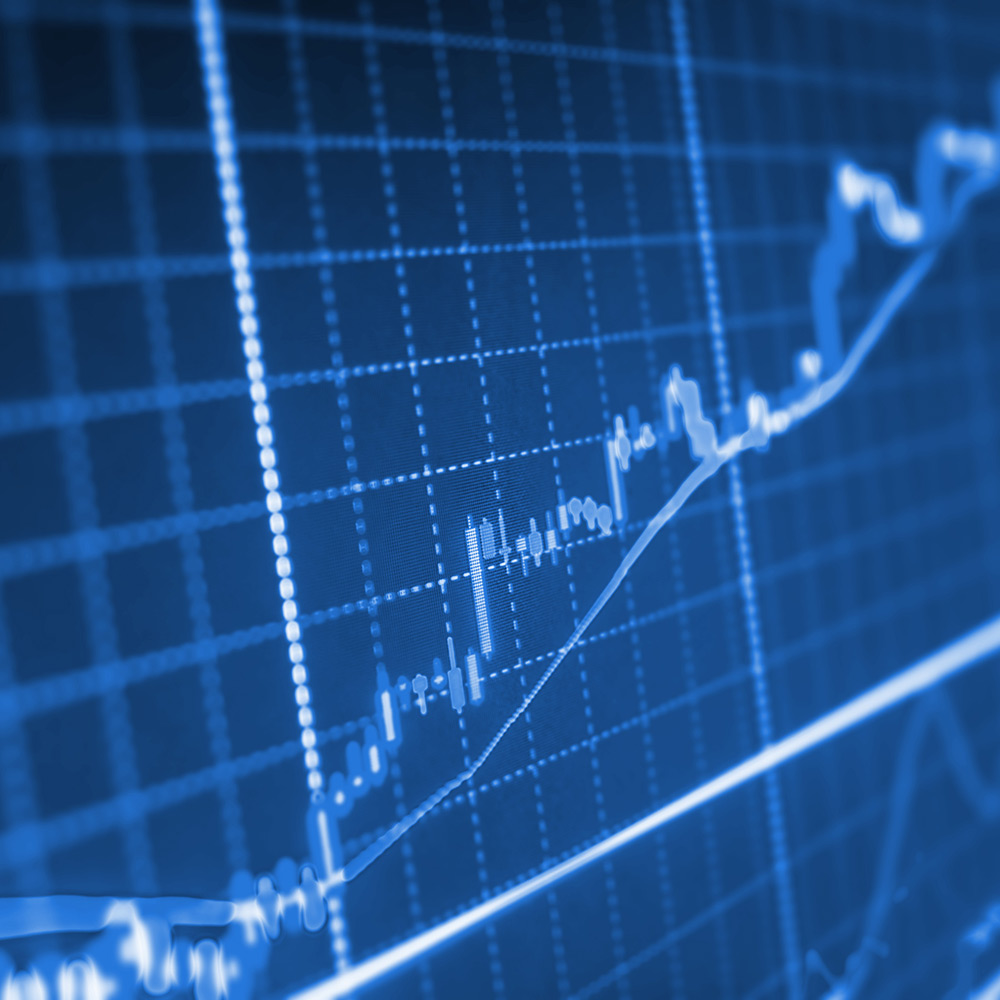 Weekly Economic Update: February 24th, 2020
• Treasury yields fell during the week as virus fears triggered capital flight to safety. The two-year note fell 8 basis points to a yield of 1.34% while the five-year note sank 10 basis points ending the week at 1.32%.
• The yield on the thirty-year Treasury note made an all-time record low of 1.91%. The ten-year note continues to be inverted to the three-month bill. Record low yields, and an inverted curve indicate that the recession watch crowd is once again gaining traction.
• Markets could be attributing more concern to the virus than warranted, but with no end to the outbreak in sight and markets retreating, the Fed is going to find it difficult to remain on the sidelines as they intended.