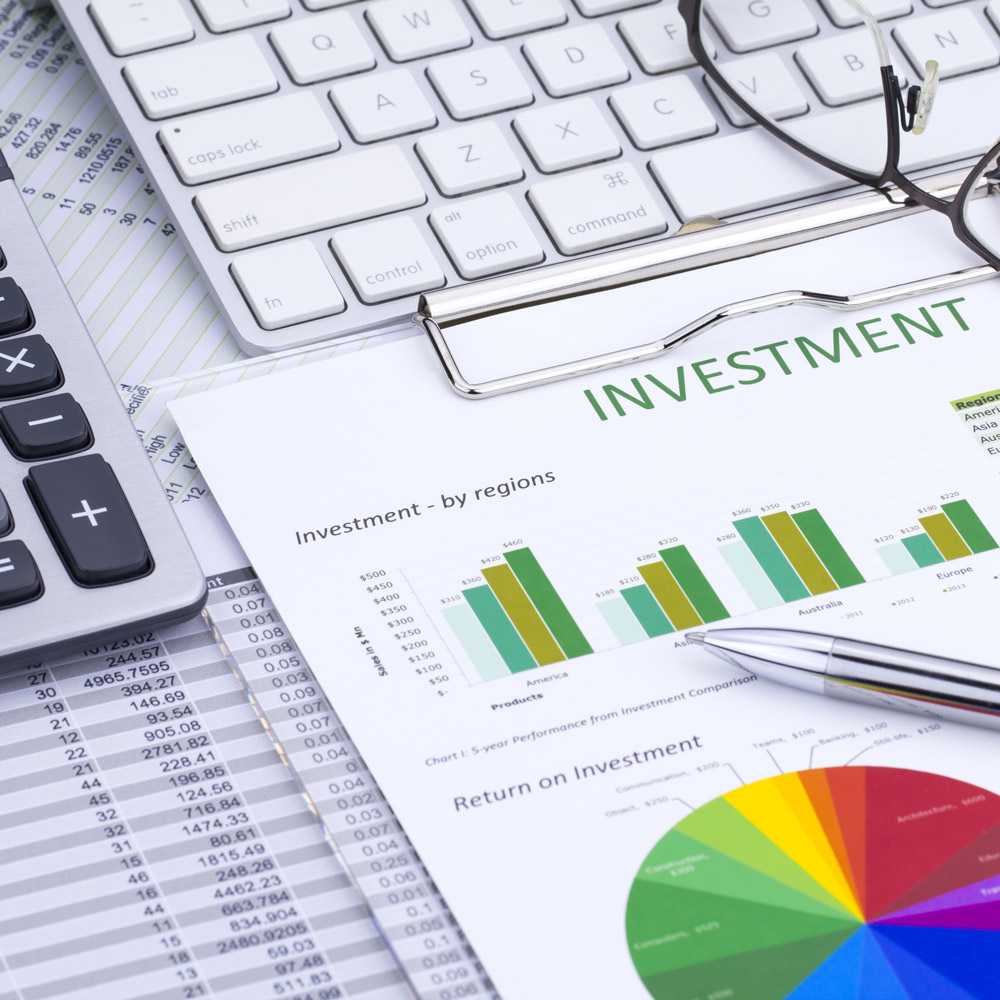 Weekly Economic Update: February 22nd, 2022
• Yields finished the week lower with the two-year Treasury note falling by five basis points to 1.47% while the five-year note also decreased by five basis points to 1.82%.
• Russia-Ukraine geopolitical tensions have become the front and center topic of focus for financial markets, even as the current inflation surge and ongoing pandemic remain ever-present.
• Retail sales were hot on the surface surging by 3.8% in January as households spent broadly on goods, however restaurant and beverage sales contracted by -0.9% as the spread of the Omicron variant deterred consumers from going out to eat and drink, what's more is that the already weak December sales figures were revised downward by 0.9% now showing a drop of -4.0%.
• The Fed minutes released last week display a committee that is becoming increasingly nervous as the economy appears strong and inflation continues to surge unabated, causing investors and economists to speculate whether the Fed will be able dampen inflation without causing a recession.