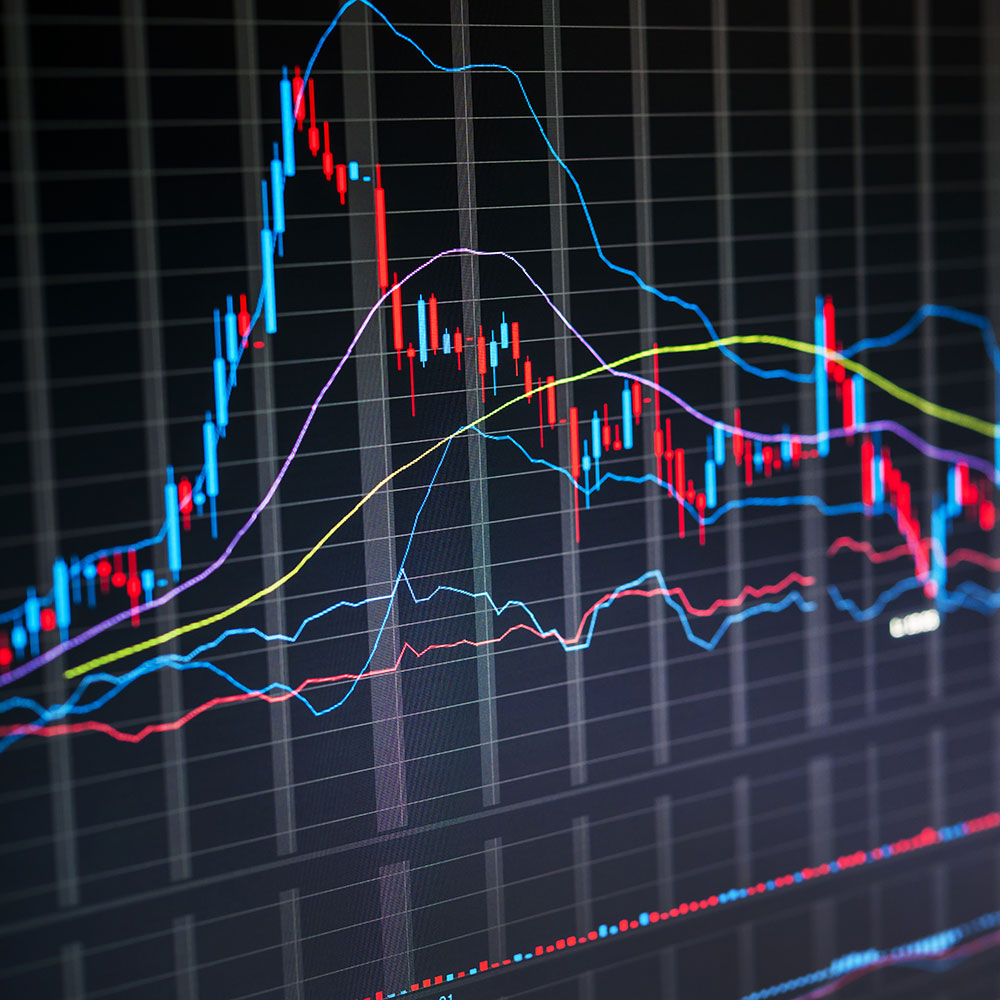 Weekly Economic Update: February 18th, 2020
• Treasury yields rose slightly over the week as the two-year note increased by 2 basis points to a yield of 1.42% while the five-year note increased by 1 basis point, also ending the week at 1.42%.
• Global growth is slowing considerably as Germany, western Europe's largest economy, recorded no growth in the last quarter of 2019. The near-term outlook on global growth is also grim as the full impact of the coronavirus has yet to be felt.
• The Fed intends to remain sidelined but recent economic data is suggesting that the FOMC will be called in for relief sooner rather than later. The CME Fedwatch tool is now forecasting a greater than 50% chance that the Fed will cut the policy rate by July.