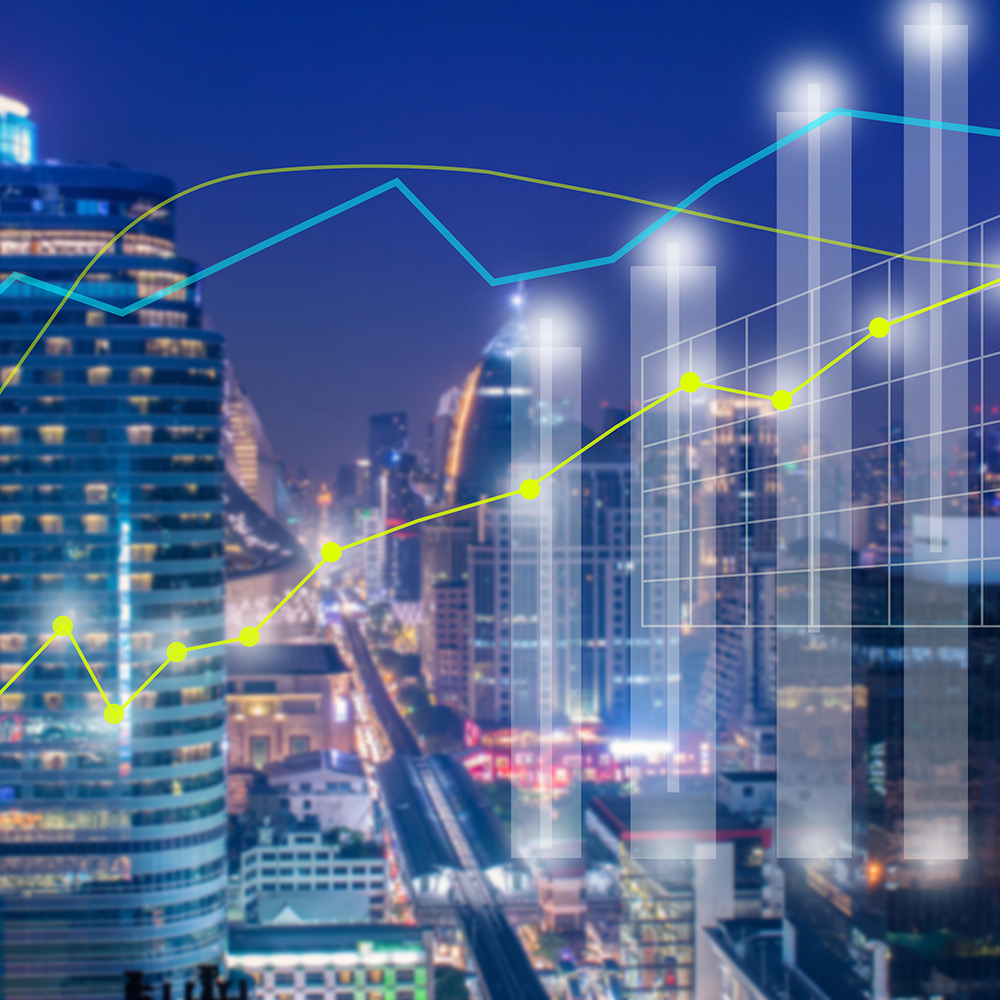 Weekly Economic Update: February 16th, 2022
• Yields increased during the week, notably in the front end with the two-year Treasury note rising by twenty basis points to 1.52% while the five-year note climbed by ten basis points to 1.87%.
• The January CPI report exceeded economists' expectations as prices accelerated 7.5% from a year ago, and core CPI, which excludes the more volatile sectors of energy and food advanced by 6.0% marking the fastest increase in nearly 40 years.
• Inflation continues to wear on consumer sentiment but not expectations as the University of Michigan sentiment indicator fell to its lowest level in more than 10 years, however long run inflation expectations remain grounded, going unchanged from December at 3.1%.
• St. Louis Fed President James Bullard delivered hawkish comments last week citing comfort with a full percentage point increase in the fed funds rate by July, signaling to investors that the possibility of a 50 basis point hike in March is certainly on the table.