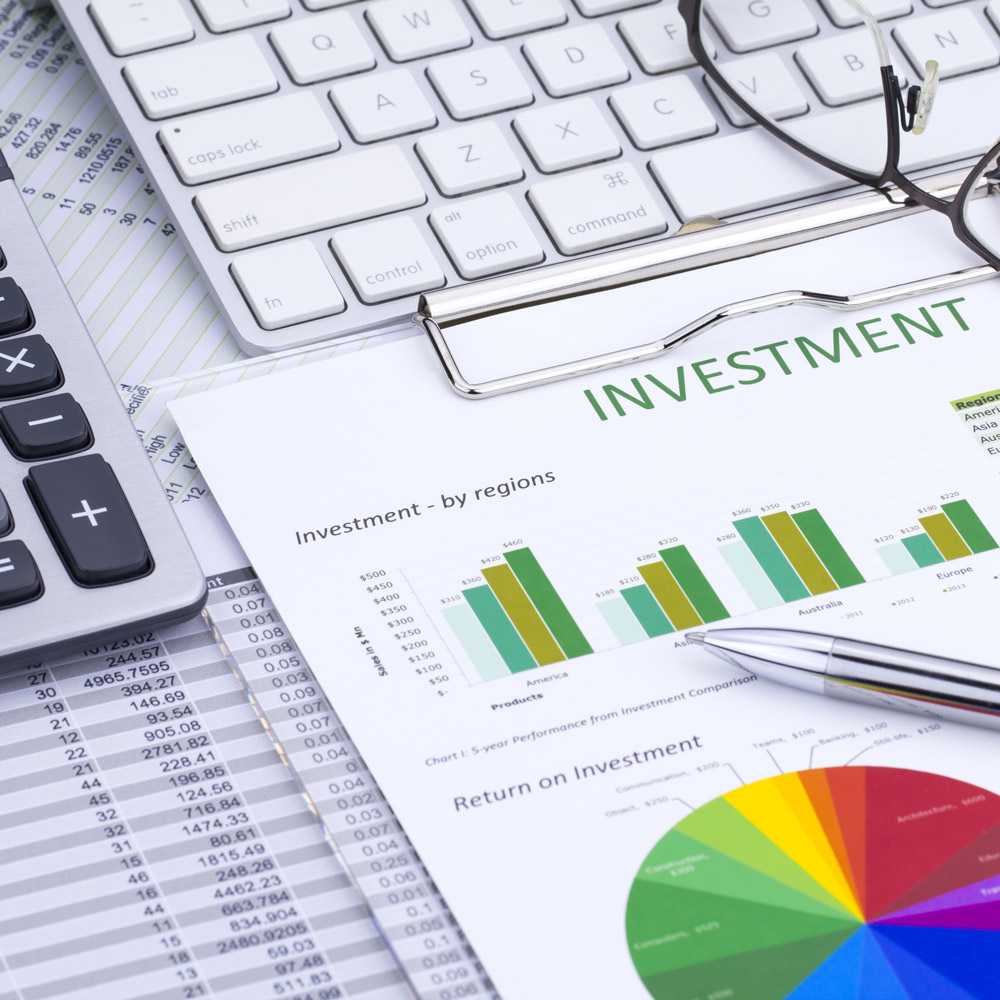 Weekly Economic Update: February 10th, 2020
• Treasury yields climbed last week in an attempt to recover from the rally that occurred the week prior. The two-year Treasury note increased 8 basis points ending the week at a yield of 1.40% while the five-year Treasury note increased 10 basis points finishing the week at 1.41%.
• The Labor Department reported that the economy added 225 thousand jobs in January beating economist expectations of 160 thousand. However, wage growth remained stagnant increasing by a tepid 0.1%.
• The January employment data gives the Fed more time to remain sidelined, but the economy is expected to downshift in the first quarter of 2020 as Boeing's missteps will continue to drag on U.S. manufacturing and as the impact of the coronavirus disrupts global supply chains.