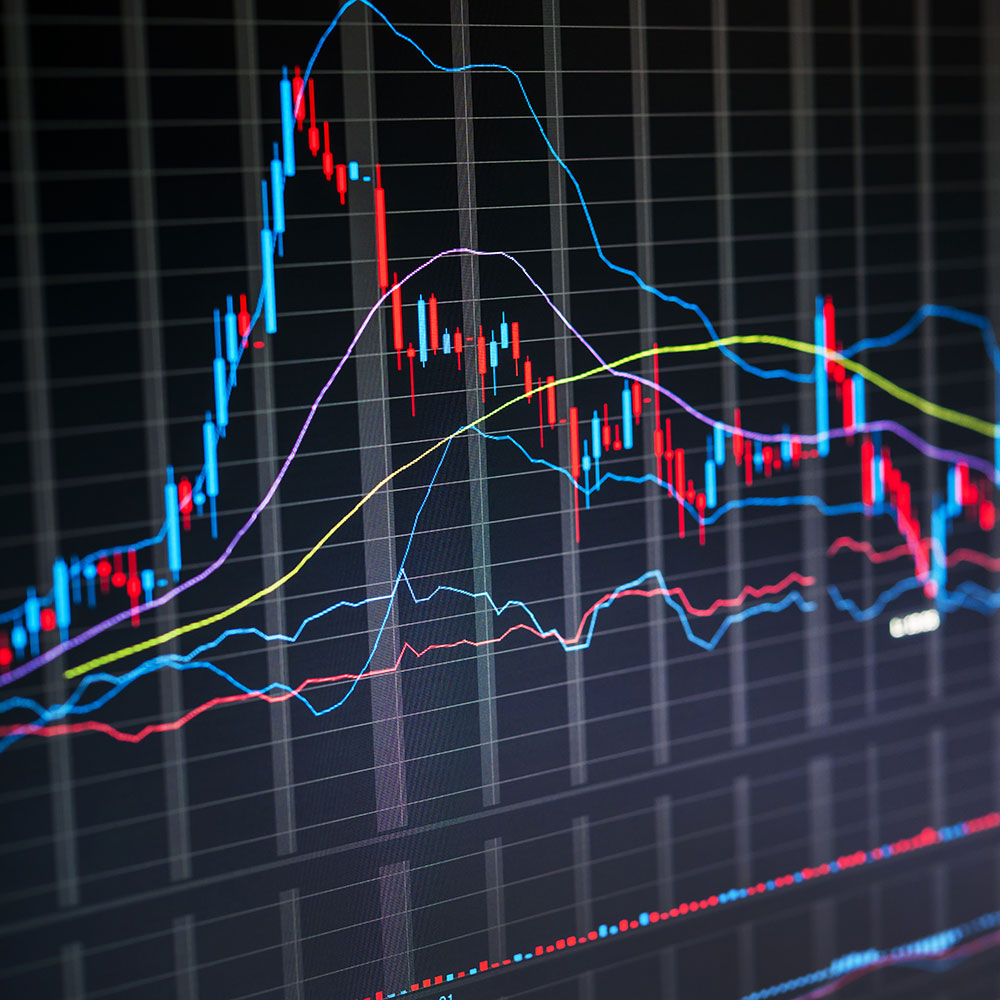 Weekly Economic Update: December 7th, 2020
• Longer Treasury yields pushed higher over the week as the five-year note increased by five basis points to 0.42% while the two-year note decreased by one basis point to 0.15%.
• Job growth slowed significantly in November as the economy added a pedestrian, 245 thousand jobs to non-farm payrolls.
• Lawmakers are making headway on putting together a much needed, additional stimulus package that will extend benefits of federal programs set to expire in the coming weeks.