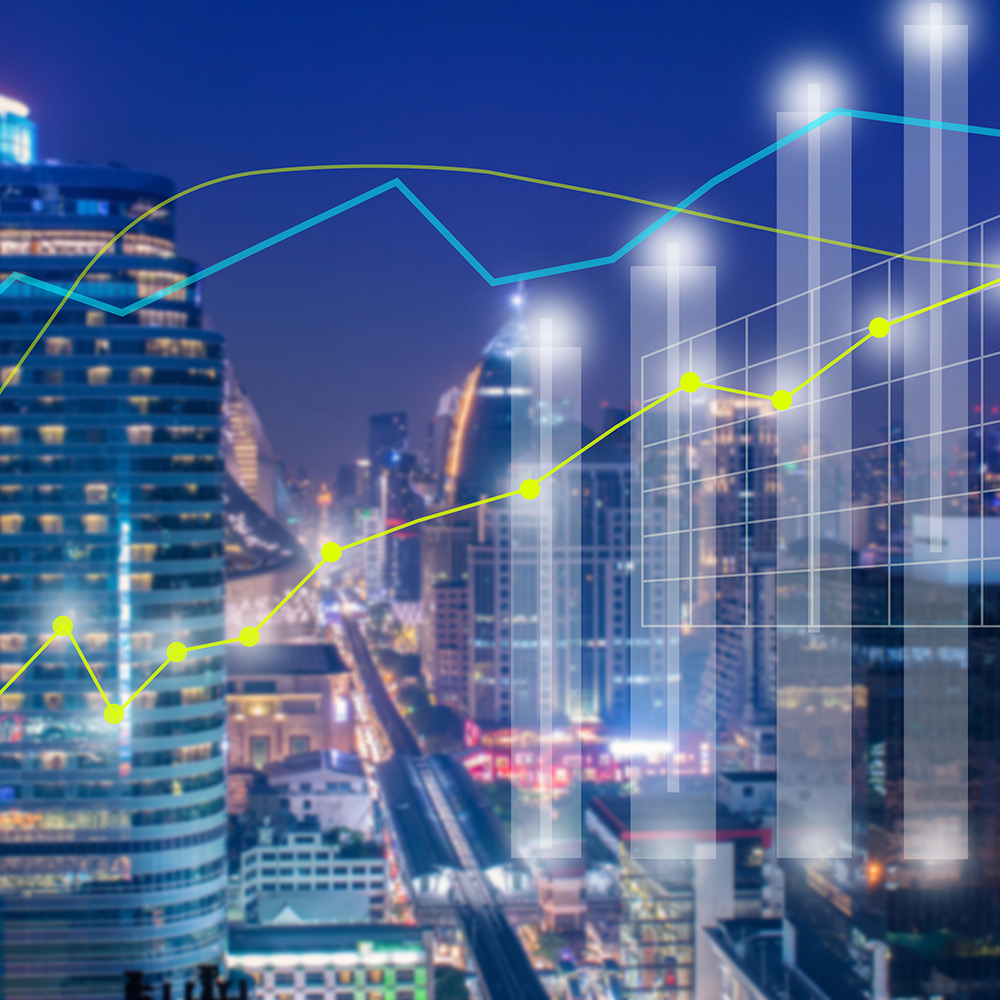 Weekly Economic Update: December 2nd, 2019
• Market yields were little changed in the holiday-shortened week. The yield on the two-year Treasury note finished the week two basis points lower at a 1.61%.
• Real personal consumption only posted a tepid 0.1% increase and is now trending at 2.3% over the past year, the weakest annual pace in eight months. We suspect that growth in consumer spending as well as in GDP will be softer this quarter, and momentum will continue to fade as the calendar turns to 2020.
• While job creation has cooled appreciably from last year's brisk pace, the firm labor market will continue to bolster consumer spending in the year's final months. Over the past year, the economy has, on average, added a very healthy 174,000 jobs per month, and the unemployment rate in October was 3.6%– a level last seen in 1969.
• Strong equity market gains in recent weeks will also help lift discretionary spending this holiday season. The S&P 500 continues to hover near record highs and is on track to register its strongest annual performance since 2013.