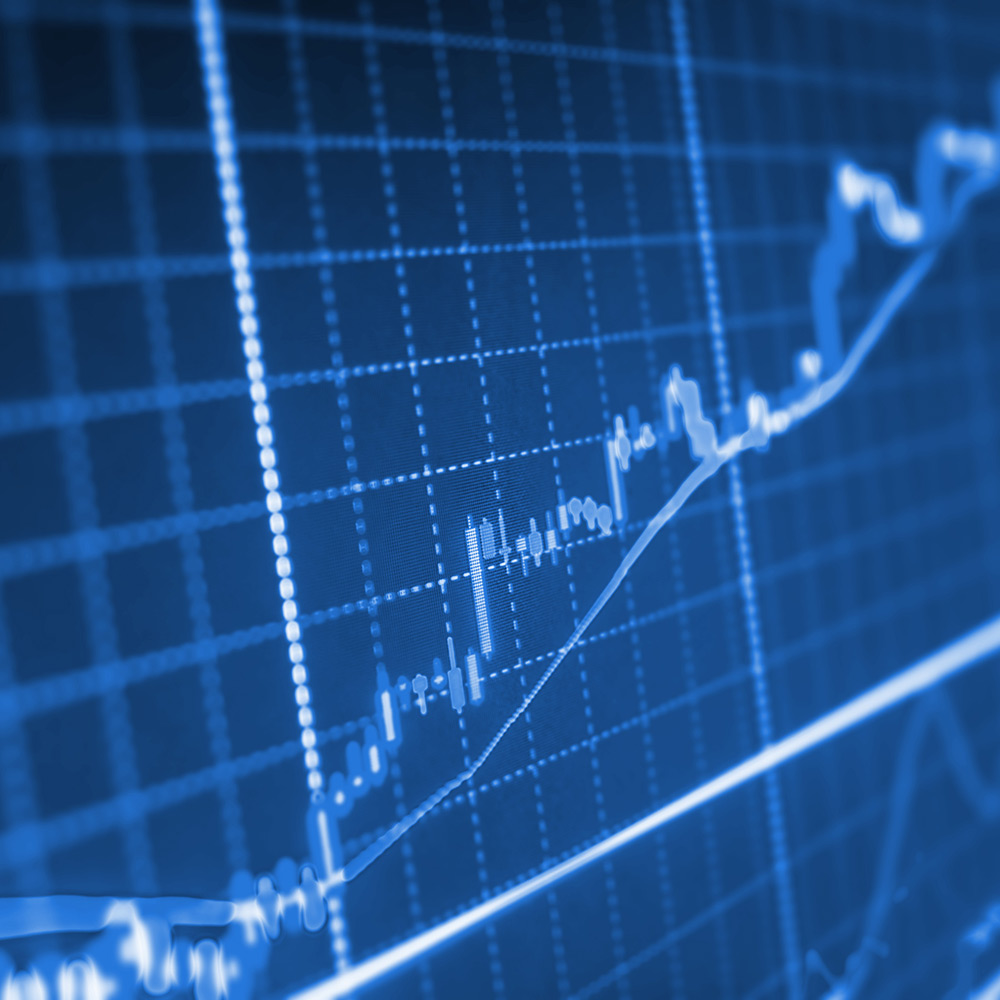 Weekly Economic Update: December 27th, 2021
• Yields increased over the week with the two-year Treasury note rising by six basis points to 0.69% while the five-year note increased by eight basis points to 1.25%.
• Personal income disappointed in November, increasing by 0.4% marking the smallest advance in four months possibly signaling a slowdown in job growth.
• Core PCE, the Feds preferred inflation gauge, increased by 4.7% over the past year – the fastest increase since 1989.