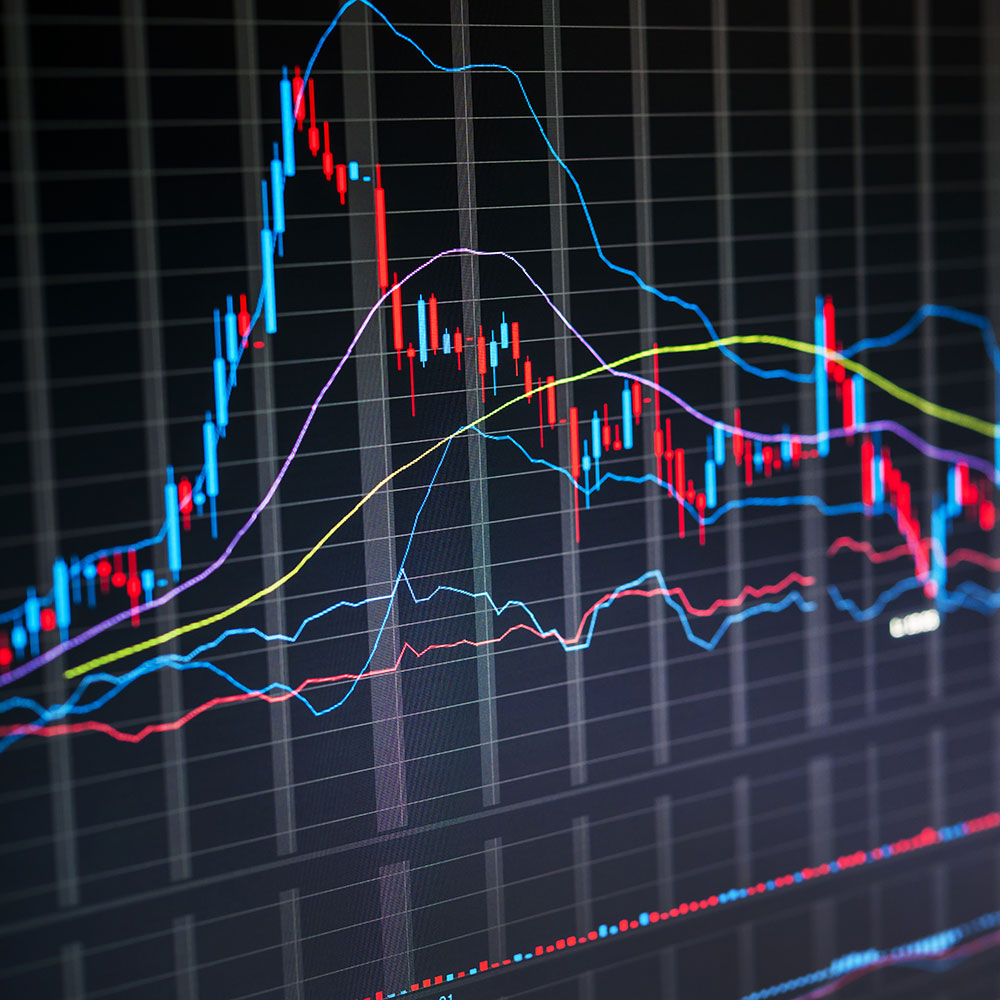 Weekly Economic Update: December 20th, 2021
• Yields fell over the week with the two-year Treasury note falling by three basis points to 0.63% while the five-year note decreased by eight basis points to 1.17%.
• The Fed announced it will double the speed of reducing bond purchases putting them on a timeline to wrap up the taper in March, clearing the way for rate hikes where markets already have one full hike priced in for the May FOMC meeting.
• Retails sales disappointed in November posting a 0.3% increase versus an expected 0.8% as economists suspect supply shortages and pulled forward demand may have dampened sales during the month.
• The pandemic continues to present challenges for the economy and Fed alike with the Omicron variant gaining traction as cases spike globally, European countries reenter lockdown, and more businesses delay returning workers to offices.