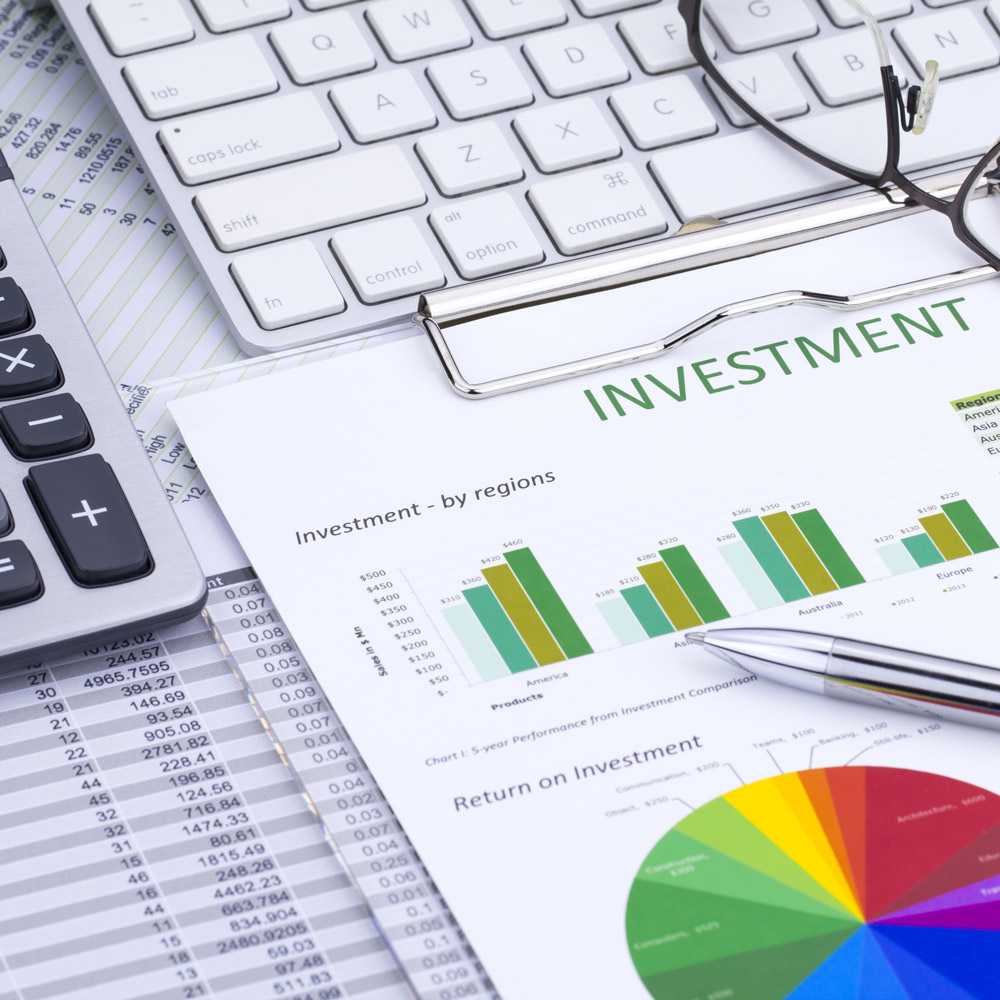 Weekly Economic Update: December 13th, 2021
• Yields moved higher over the week with the two-year Treasury note rising by six basis points to 0.66% while the five-year note increased by eleven basis points to 1.25%.
• Inflation readings continue to run hot, but in line with expectations as headline CPI accelerated 0.8% in November and 6.8% over the year, core CPI which excludes more volatile food and energy prices increased 0.5% over the month and 4.9% over the year.
• Markets and investors are awaiting the FOMC who will begin their two-day meeting tomorrow where it is widely expected they will increase the pace of their taper as the recovery remains strong and inflation gains traction.