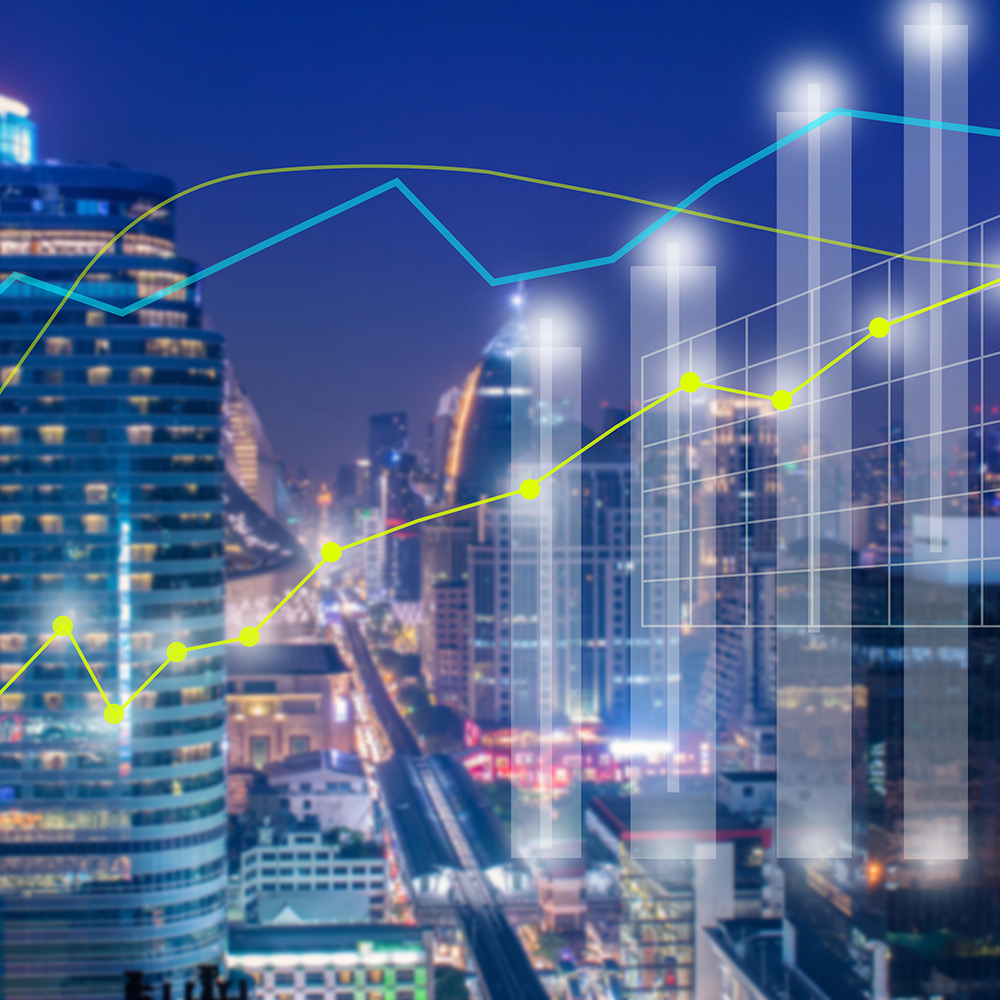 Weekly Economic Update: August 9th, 2021
• Yields pushed higher late in the week with the two-year Treasury note increasing by three basis points to 0.22% while the five-year note increased by seven basis points to 0.77%.
• The July employment report fueled the jump in yields as the economy added 943 thousand jobs dropping the unemployment rate down to 5.4% while the participation rate ticked up to 61.7%.
• Despite the robust jobs report, the economy is still operating with 5.8 million fewer workers than before the pandemic and downside risks to the recovery persist, notably the ongoing global surge in Delta variant cases.
• Investors are patiently waiting to gauge the Fed's reaction to the employment report with the expectation that asset purchases will be scaled back sooner than previously thought, however, one result does not make a trend and with risks to the recovery still present, the Fed will likely want more strong data from the labor market to bring forward its tapering schedule.