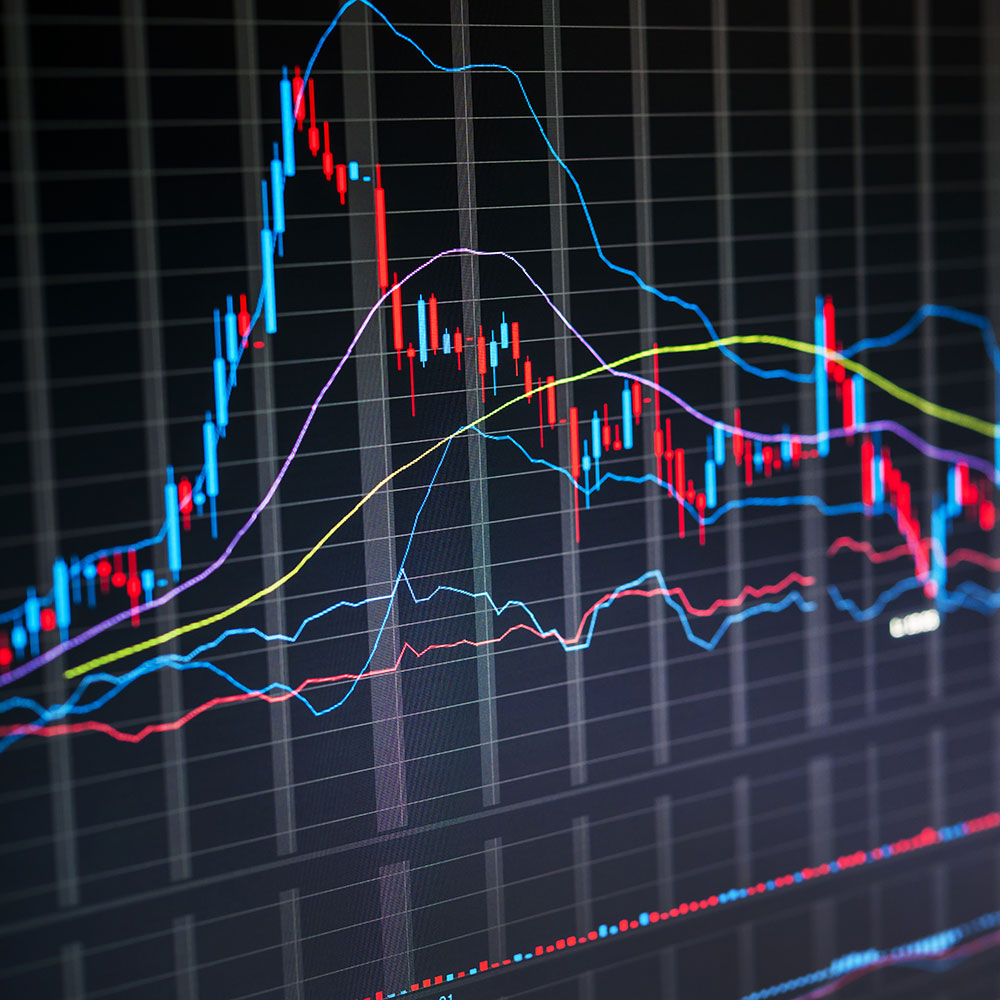 Weekly Economic Update: August 7, 2023
• Yields decreased over the week with the two-year Treasury note falling by ten basis points to 4.78% while the five-year note decreased by three basis points to 4.14%.
• The economy added a less than expected 187 thousand jobs to payrolls in July and June was revised downward to 185 thousand.
• Average hourly earnings advanced by a robust 0.4% in July and 4.4% annually, which is faster than the Fed would prefer, however the indicator is not as reliable as others being subject to compositional changes in the labor force.
• The FOMC meets next on September 19th and 20th where it is expected that they will leave the fed funds rate as is with many economists and market participants believing that they are done hiking completely for the current cycle.