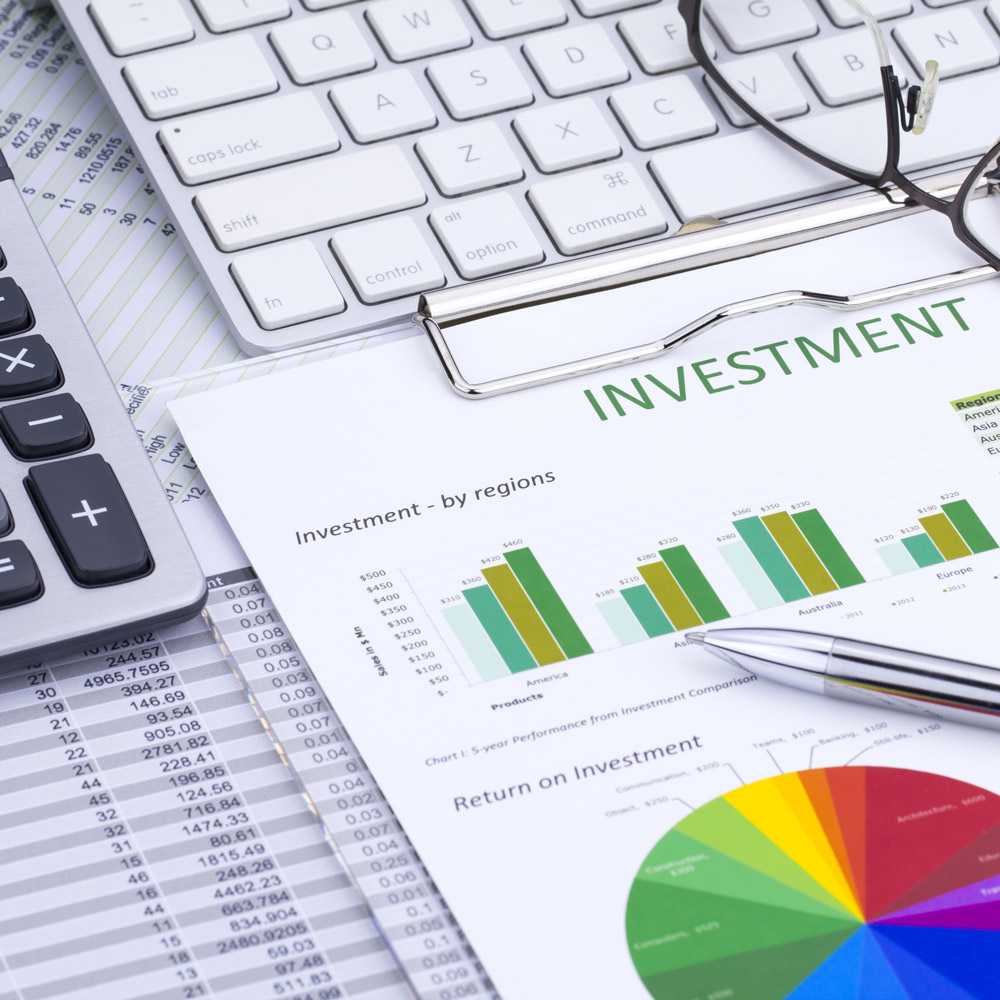 Weekly Economic Update: August 3rd, 2020
• Treasury yields declined over the week as the two-year note fell by four basis points to 0.11% while the five-year note slipped six basis points to 0.21%.
• GDP annualized quarter over quarter contracted by 32.9%.
• Lawmakers are still undecided over the weekly amount to be received in continuing the federal unemployment benefit as well as the amount of continued stimulus for state and local governments.
• The FOMC statement released last week following the Fed meeting reiterated the message that "The path of the economy will depend significantly on the course of the virus."