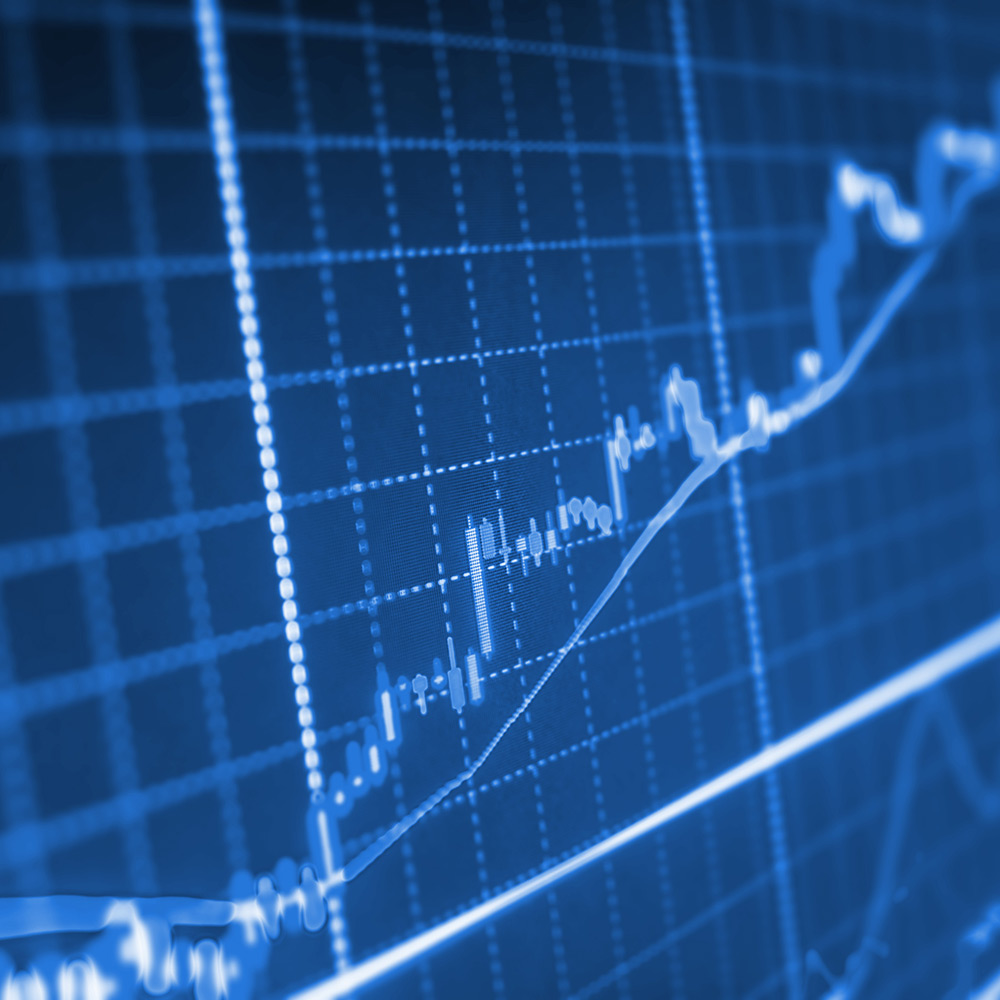 Weekly Economic Update: August 30th, 2021
• Yields did not move much last week as the two-year Treasury note fell by three basis points to 0.20% while the five-year note increased by two basis points finishing the week at 0.80%.
• The Federal Reserve's Jackson Hole symposium went virtual in the days leading up to the event perhaps dampening investors taper talk expectations, that said, Chair Powell indicated in noncommittal form that the reduction of its ongoing asset purchases very well may begin by the end of the year.
• Turmoil in the ongoing exit from Afghanistan grabbed headlines but so far has exhibited little influence on financial markets, however, there is possibility that this could deter Congress from important fiscal matters regarding the White House's $4.1 trillion in proposed spending bills as well as the coming deadline to lift the debt ceiling.