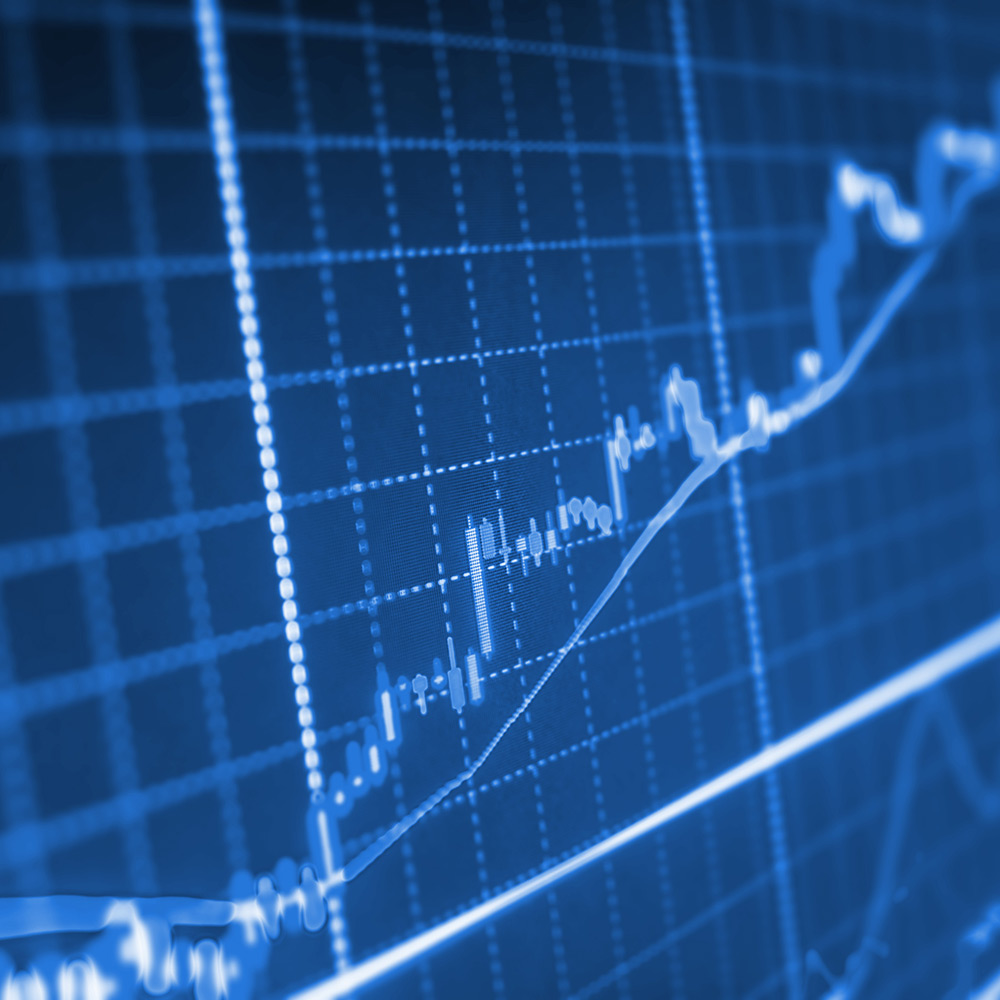 Weekly Economic Update: August 2nd, 2021
• Yields declined slightly with the two-year and five-year Treasury notes both falling by two basis points to 0.19% and 0.70%, respectively.
• GDP fell short of expectations as real GDP posted second quarter growth of 6.5% while consensus was calling for around 8.5%.
• Fed Chair Powell somewhat surprised in last week's meeting as asset tapering was acknowledged, but no such guidance was provided citing the recovery has yet to make substantial further progress towards the Fed's dual mandate of stable prices and maximum employment.