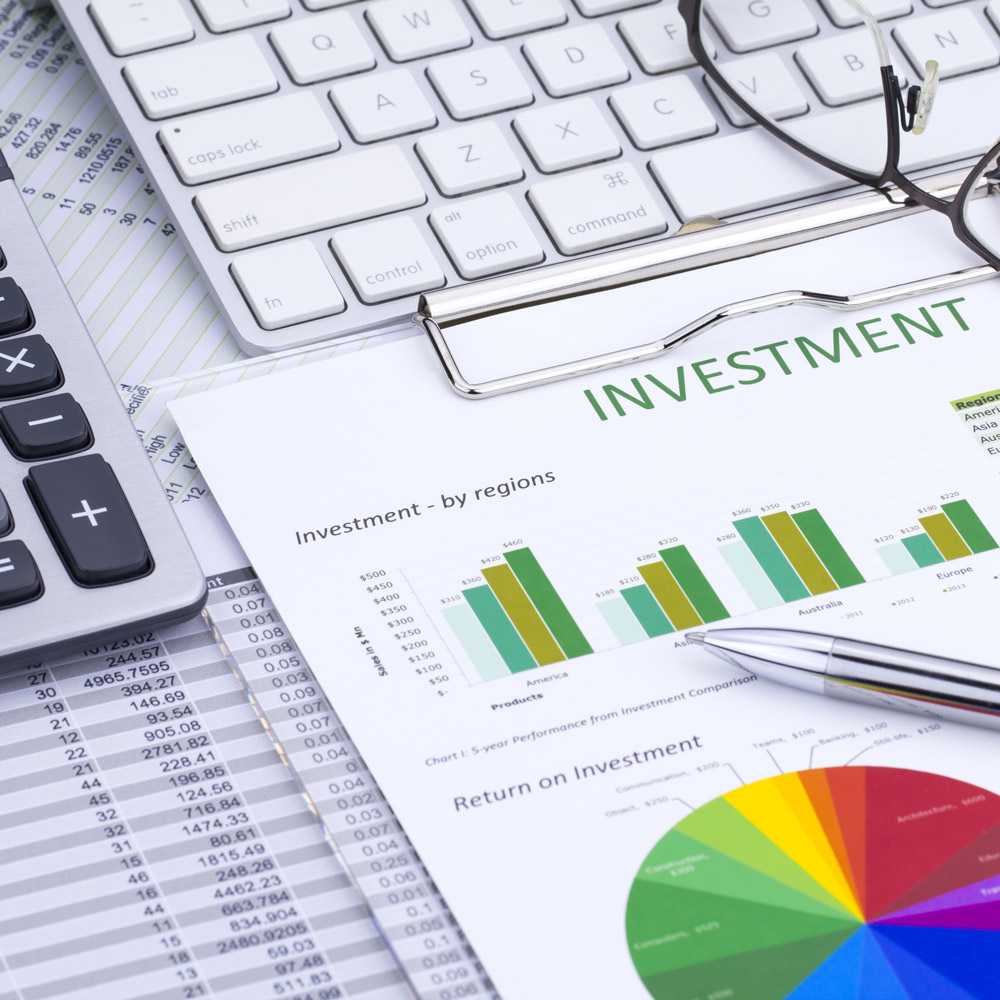 Weekly Economic Update: August 29, 2022
• Federal Reserve Chairman Jerome Powell delivered his much-anticipated Jackson Hole Symposium speech where he remained steadfast in the urgent need to tame inflation with a strong policy response. Stocks plunged and Treasury yields continued to climb as hopes were dashed that the Fed would soon reverse course.
• Positive news emerged on the inflation front as the Fed-preferred core PCE measure of prices rose by a smaller than expected amount leading to a 4.6% year-over-year pace which is down from the 5.3% high reached in February of this year.
• Labor market data in the week ahead will be closely monitored as we will get the latest readings on job openings on Tuesday and the monthly jobs report on Friday.