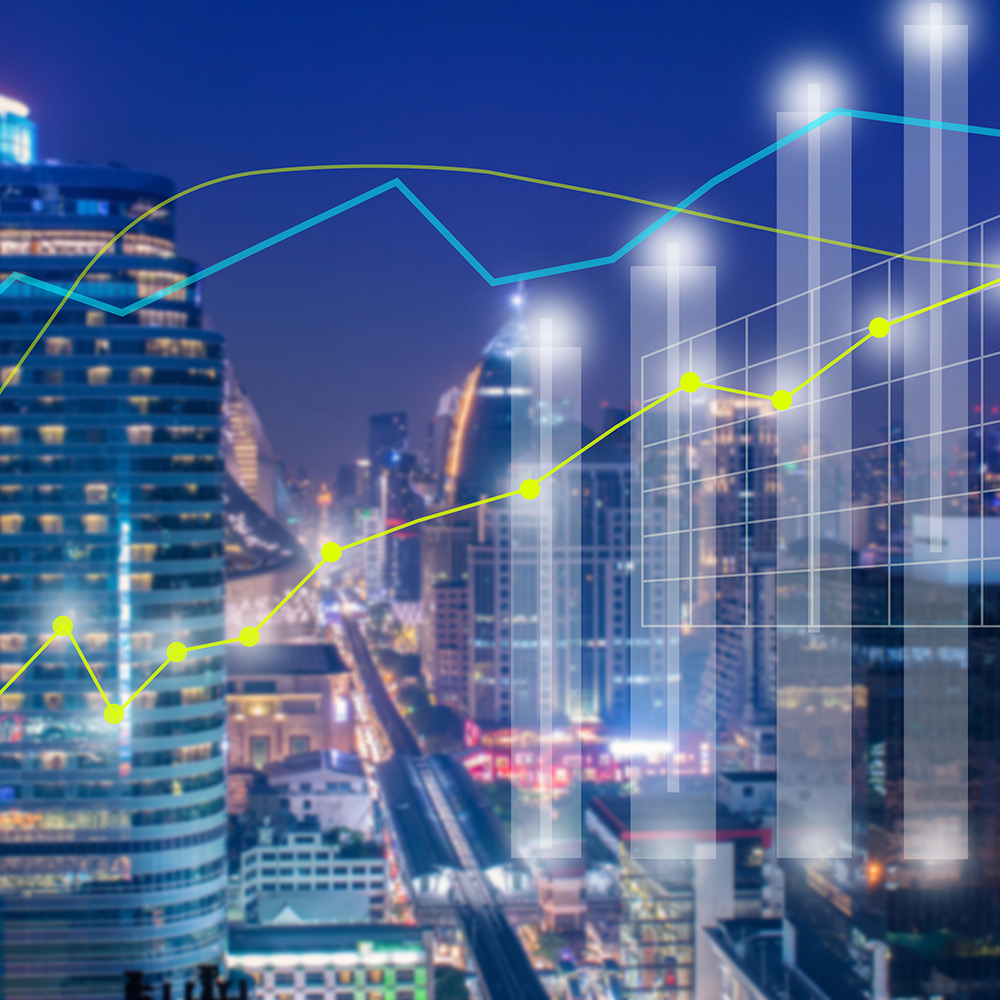 Weekly Economic Update: August 24th, 2020
• Treasury yields had little movement over the week as the two-year Treasury note increased by two basis points to 0.17% while the five-year note decreased by four basis points to 0.26%.
• The Dow Jones went mostly unchanged while the SP 500 and Nasdaq finished the week higher as equities appear to be looking past the pandemic, drawing confidently on the Fed's commitment to keep the economy moving.
• One market that has been particularly unphased by the pandemic is the housing market as both existing home sales and homebuilder sentiment surged in July.
• As the economy enters the second stage of the recovery and the pace of recovery decelerates, it becomes imperative for lawmakers to return to the table and pass additional fiscal stimulus to prevent the economy from losing momentum.