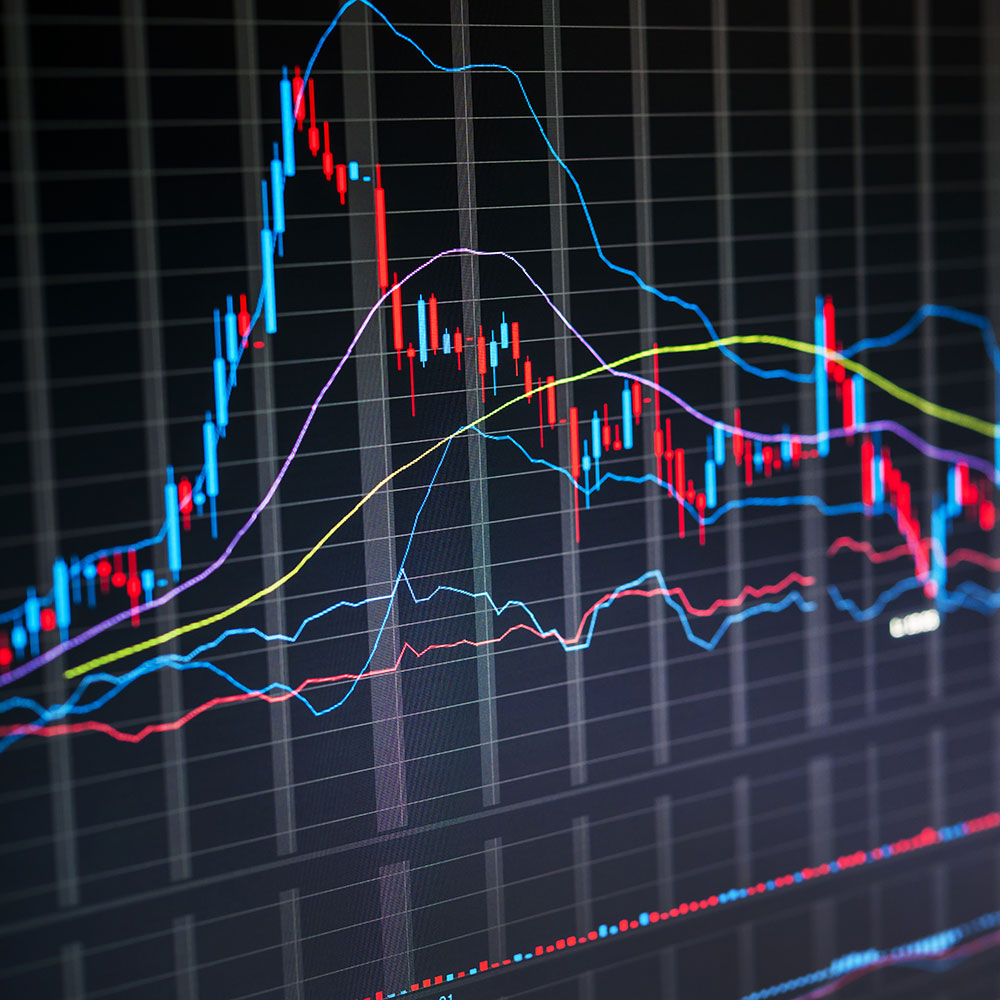 Weekly Economic Update: August 23rd, 2021
• Yields exhibited little movement last week with the two-year Treasury note increasing by two basis points to 0.23% while the five-year note was unchanged at 0.78%.
• Retail sales fell more than anticipated declining 1.1% in July while the control group for June was revised upward to 1.4% rendering the July numbers less alarming.
• The Delta variant continues to overhang the recovery even without lockdowns in place as high frequency data show renewed weakness in restaurant reservations and air travel.