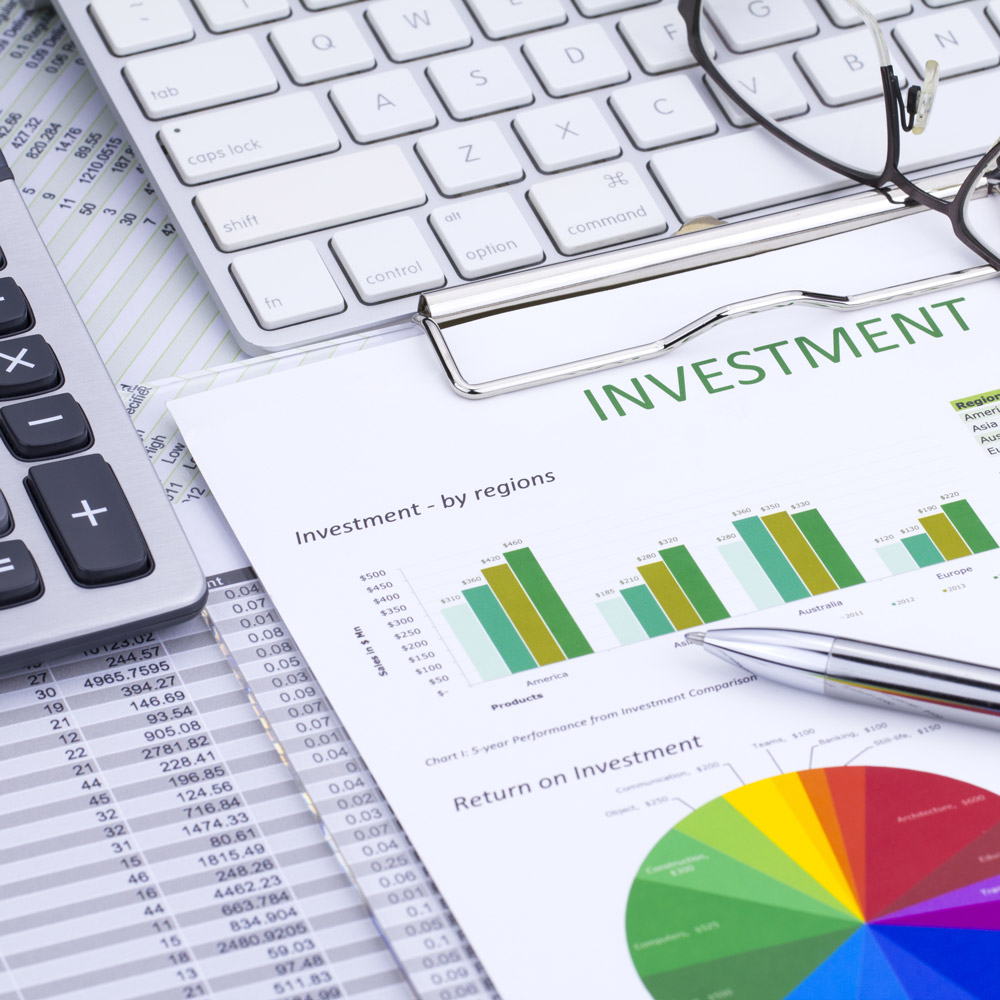 Weekly Economic Update: August 16th, 2021
• Yields exhibited little movement last week with the two-year Treasury note decreasing by one basis point to 0.21% while the five-year note increased by one basis point to 0.78%.
• Headline CPI posted another robust reading as CPI increased 5.4% from a year ago and 0.5% in July, stripping out food and energy shows a tamer level of price increases as core CPI posted a moderate 0.3% increase.
• Though it appears peak inflation may be behind us, the stickiness or persistence, is still being fiercely debated as hawks are pointing towards rising housing costs while doves point towards supply chain bottlenecks.
• The spread of the Delta variant continues to pose challenges to already battered sectors of the economy as airline bookings and restaurant traffic has again, fallen below pre-pandemic levels.