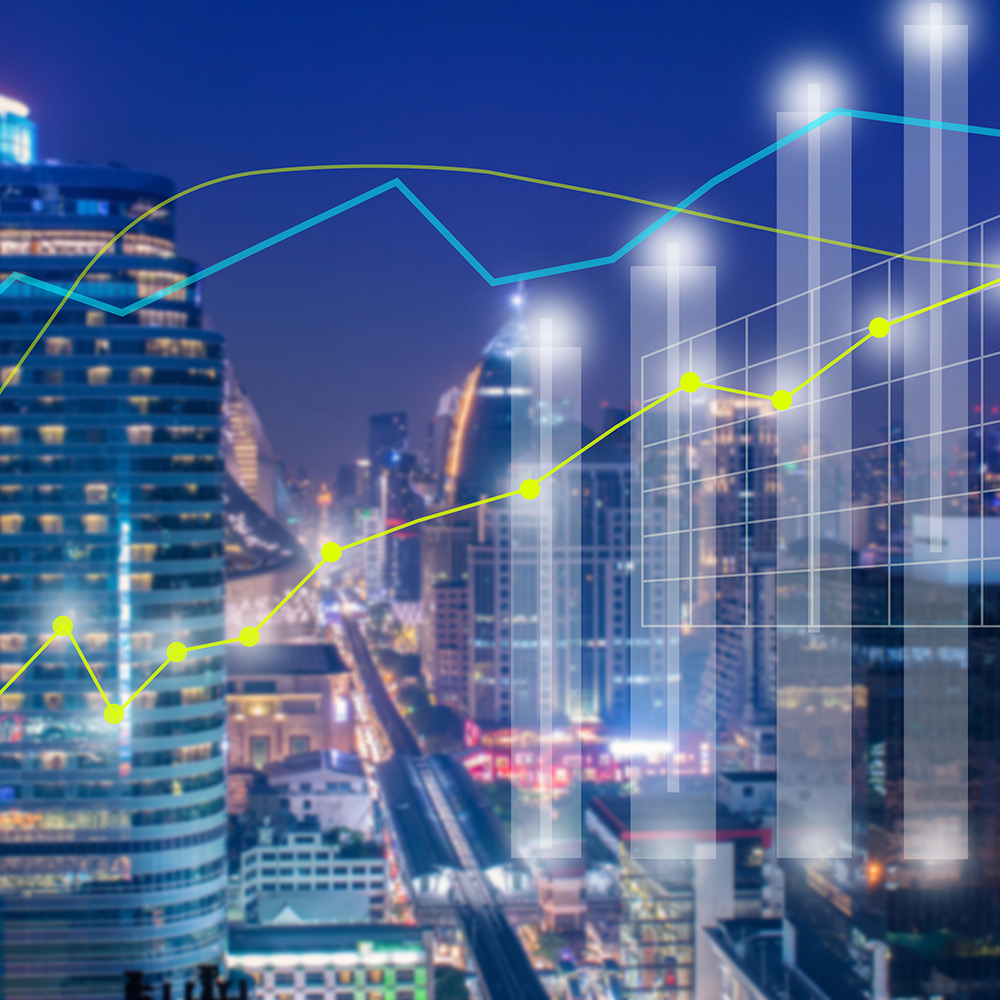 Weekly Economic Update: August 14, 2023
• Yields increased over the week with the two-year Treasury note rising by 11 basis points to 4.89% while the five-year note increased by 16 basis points to 4.30%.
• Headline CPI advanced by a modest 0.2% for July and 3.2% over the past 12 months as inflation continues to abate at a rapid pace.
• Core CPI advanced by 0.2% in July and fell to 4.7% over the past year as the disinflationary trend continued giving the Fed comfort that they can at least for now, hold off on further rate hikes.
• The FOMC will undoubtedly remain cautious and proceed in a data dependent manner as wholesale inflation dampened the disinflationary momentum felt from July's CPI a day after the release with PPI accelerating by a more than expected 0.3%.