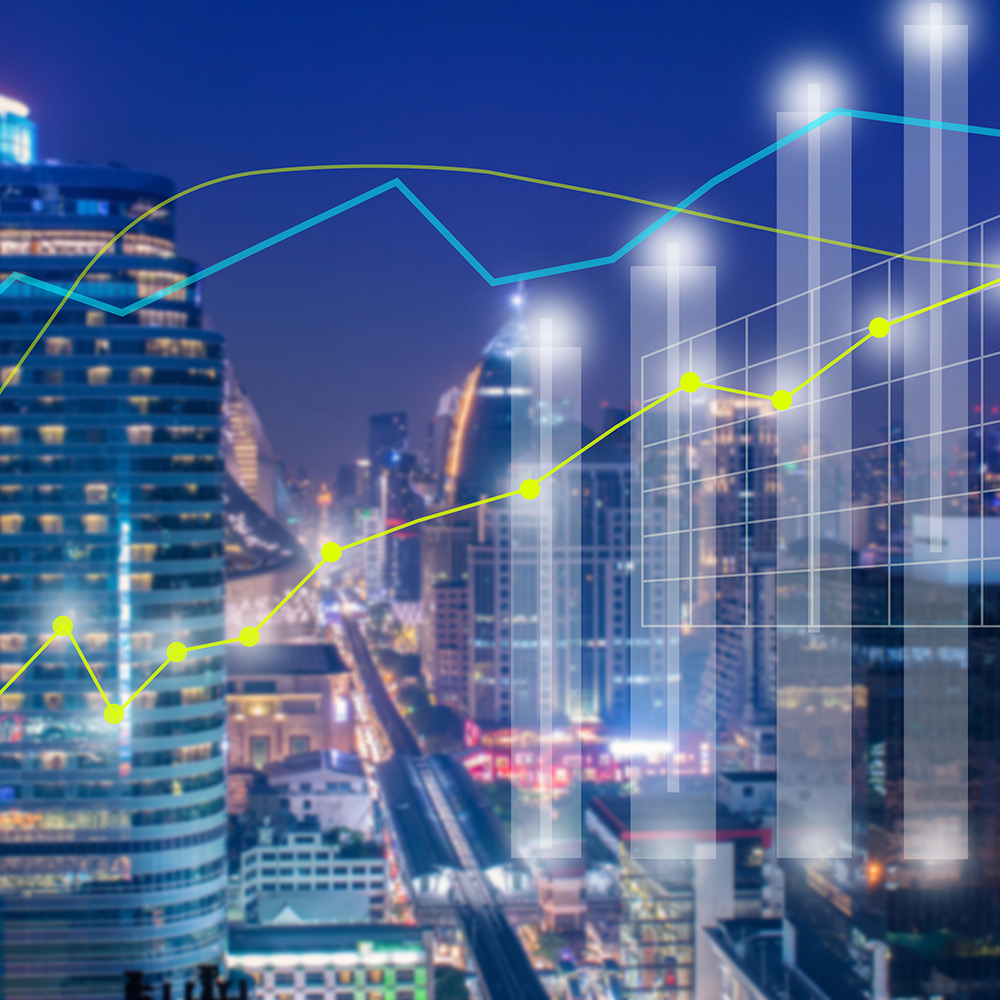 Weekly Economic Update: April 19th, 2021
• Yields finished the week mixed as the two-year Treasury note increased by a basis point to 0.16% while the five-year note fell by four basis points to 0.83%.
• Retail sales for March blew past expectations as warm weather and fiscal stimulus combined to fuel a surge in consumer spending.
• As more headline data continues to impress, growth projections are being revised upward, the Atlanta Fed raised their Q1 GDP forecast from 6.0% to 8.3%.
• Bond markets as exemplified by the bellwether ten-year Treasury note, have recently become indifferent to robust economic data, a possible sign that investors are starting to accept the Fed sentiment that rates will be on hold for the foreseeable future.