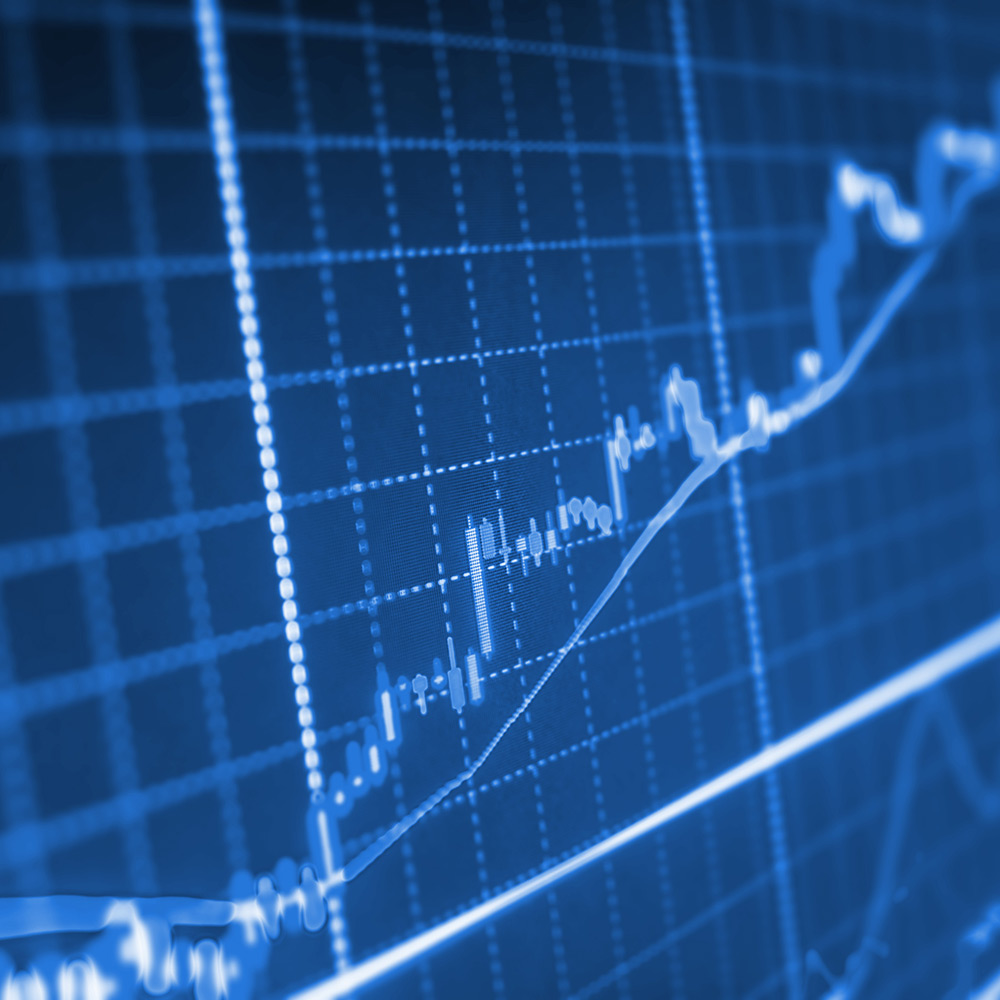 Weekly Economic Update: April 12th, 2021
• Bond yields fell during the week as the two-year Treasury note decreased by four basis points to 0.15% while the five-year note decreased by eleven basis points to 0.87%.
• The headline and core producer price indexes came in at a notable 1.0% and 0.6%, respectively, as signs of inflation begin to show.
• Neither markets nor the Fed were surprised with the inflation readings as we begin to enter a period of widely expected transient inflation.
• The ISM non-manufacturing index came in above expectations as warm weather, and continued vaccine rollouts breathe life into the battered services sectors.