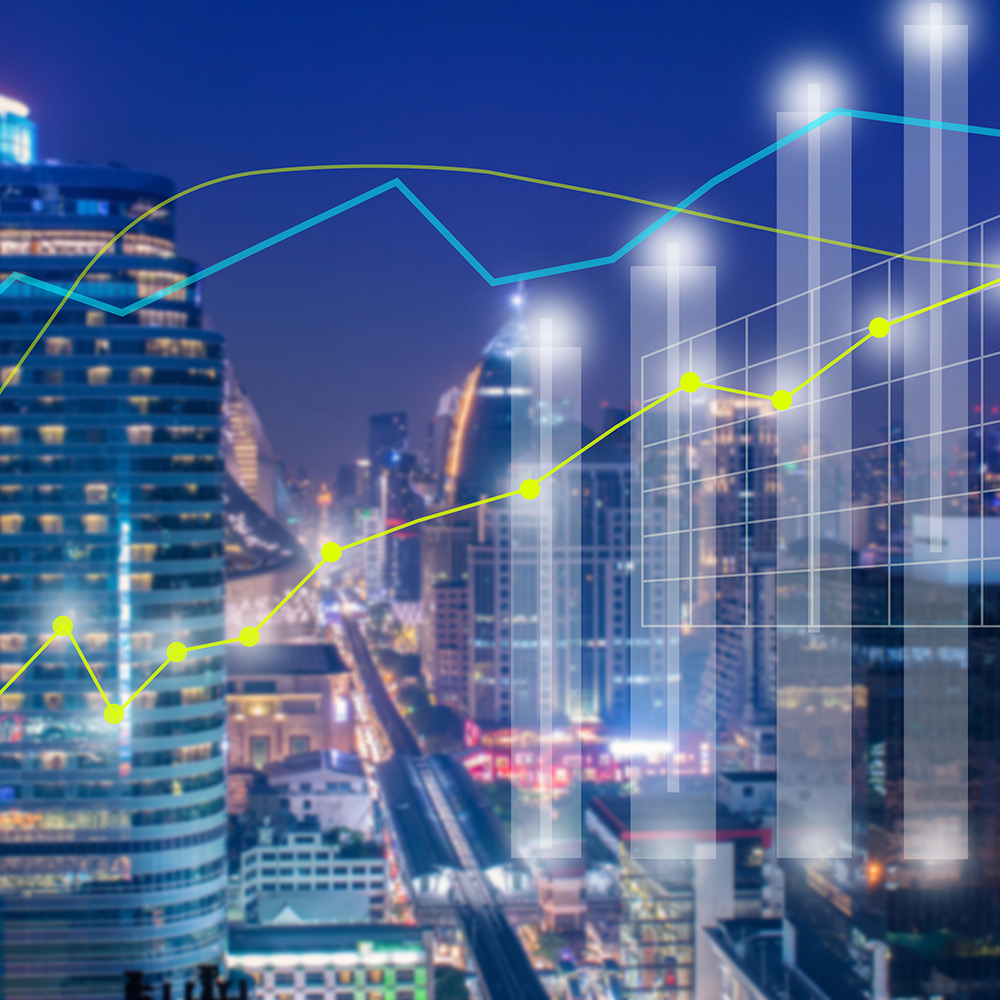 Weekly Economic Update: April 11th, 2022
• The yield curve steepened over the week with the two-year Treasury note advancing by only one basis point to 2.47% while the five-year note increased by twelve basis points to 2.69%.
• Hawkish comments from Fed Presidents Lael Brainard and James Bullard as well as the release of the FOMC minutes sparked a steepening in the yield curve as the yield on ten-year Treasury notes surged by more than 30 basis points eclipsing a three year high of 2.70%.
• The minutes released by the FOMC revealed not only a committee that is finding consensus support for increasingly hawkish policy, but also noted a significant increase in the pace of its balance sheet reduction which the Fed plans to reduce its $4.5 trillion in assets by $1.1 trillion over the next year.