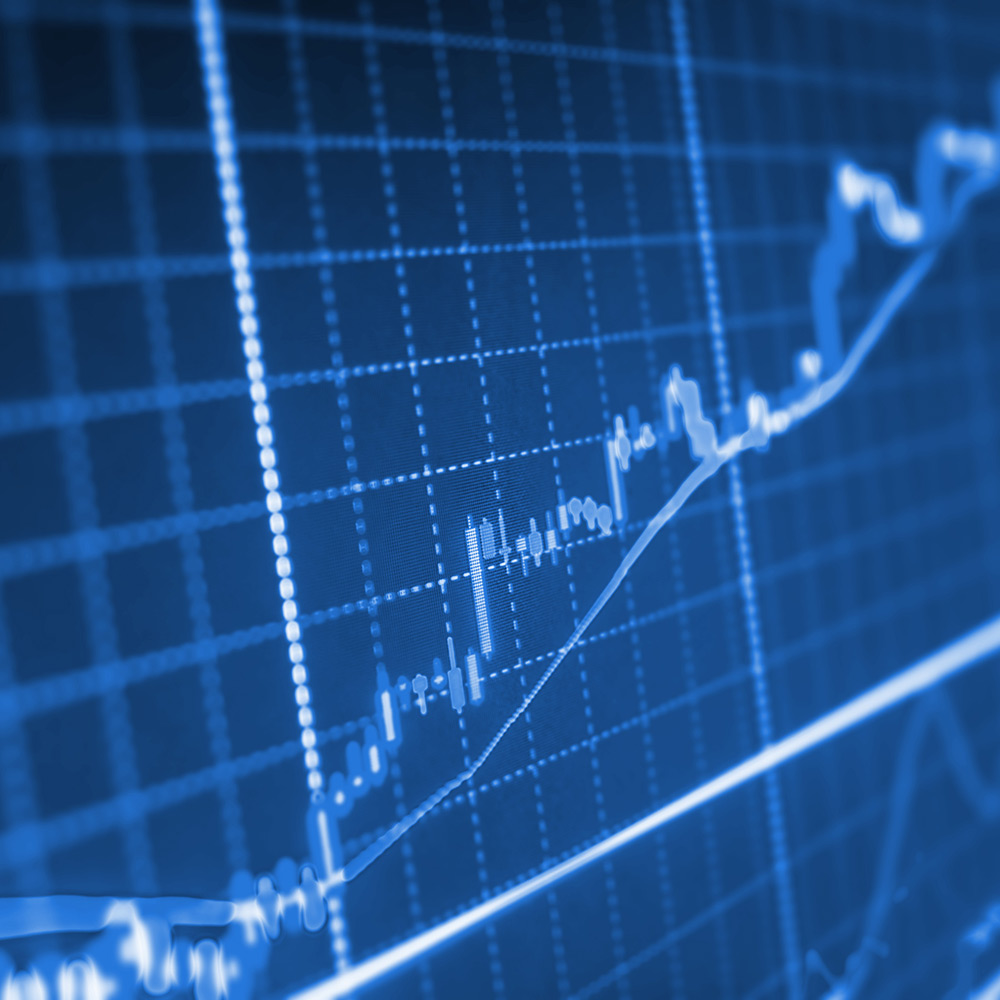 Weekly Economic Update: April 10, 2023
• Yields ended the week lower with the two-year Treasury note falling by six basis points to 3.97% while the five-year note fell by seven basis points to 3.51%.
• The labor market added 236 thousand workers to payrolls in March, the smallest advance since the pandemic recovery began, as the labor market appears to be cooling, what's more is that the prior two months were revised down by an additional 17 thousand.
• Labor force participation ticked up by 0.1% to 62.6%, the highest reading in three years and a welcome sign for the Fed aiming curb any wage pressures that could potentially keep inflation running hot.
• Importantly, no new bank failures were reported over the week and the Fed will likely shift their focus back to fighting inflation, where markets and economists are expecting another 25 basis point hike at their next meeting set for May 3rd.