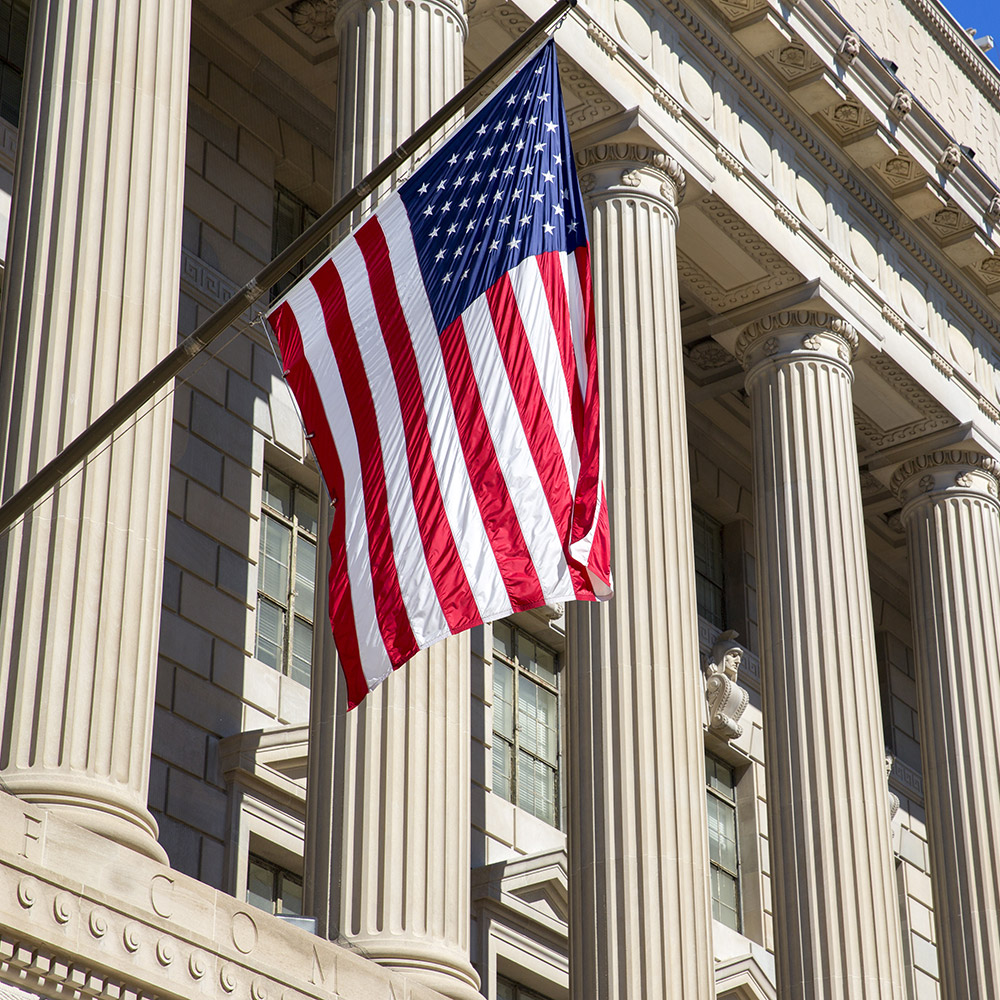 US Unemployment Report Weaker Than Expected
• US employers added the fewest workers in three months as non-farm payrolls increased 75,000 in May which was far less than the expected growth of 175,000. Treasury yields fell on the weaker than expected report and expectations are growing that Fed rate cuts are needed to support growth.
• The unemployment rate was unchanged at near 50-year lows of 3.6% while average hourly earnings rose by .2% m/m with annual wage growth declining to a nine-month low of 3.1%.
• Revisions subtracted 75,000 jobs from the prior two months. The three-month average has decelerated to an average monthly rate of 151,000 for the latest 90 days versus 198,000 for the previous 90 days.
• Fed fund futures are now discounting a 76% probability of a 25-basis point Fed cut at the July 31, Fed meeting.