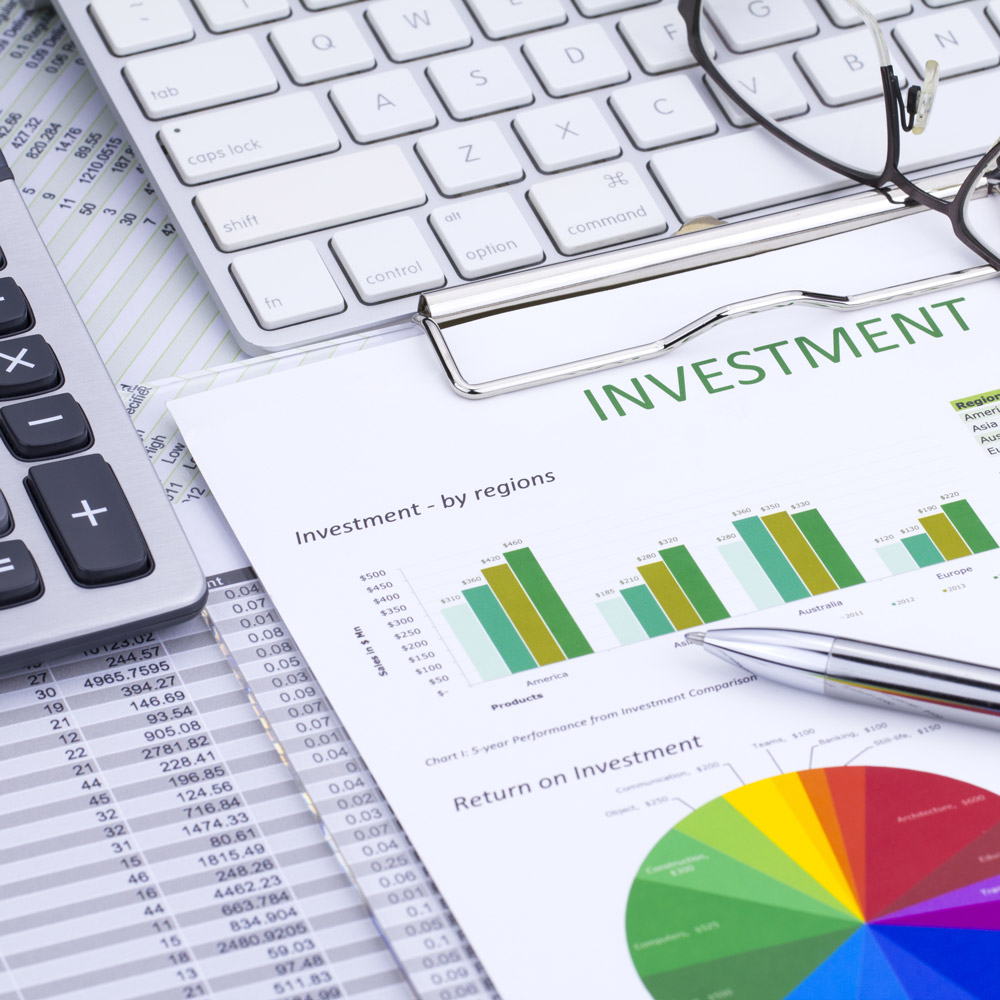 How Long Until The Recession?
• Slowing global growth, trade tensions, and inverted yield curves have recently drawn the attention of investors globally.
• Markets have been volatile and economists have been speculating when the record long expansion will come to an end.
• GPA would like to provide some insight and analysis for our clients regarding when the next recession may occur. The article below highlights some data and historical trends that we believe may be of use to our clients.