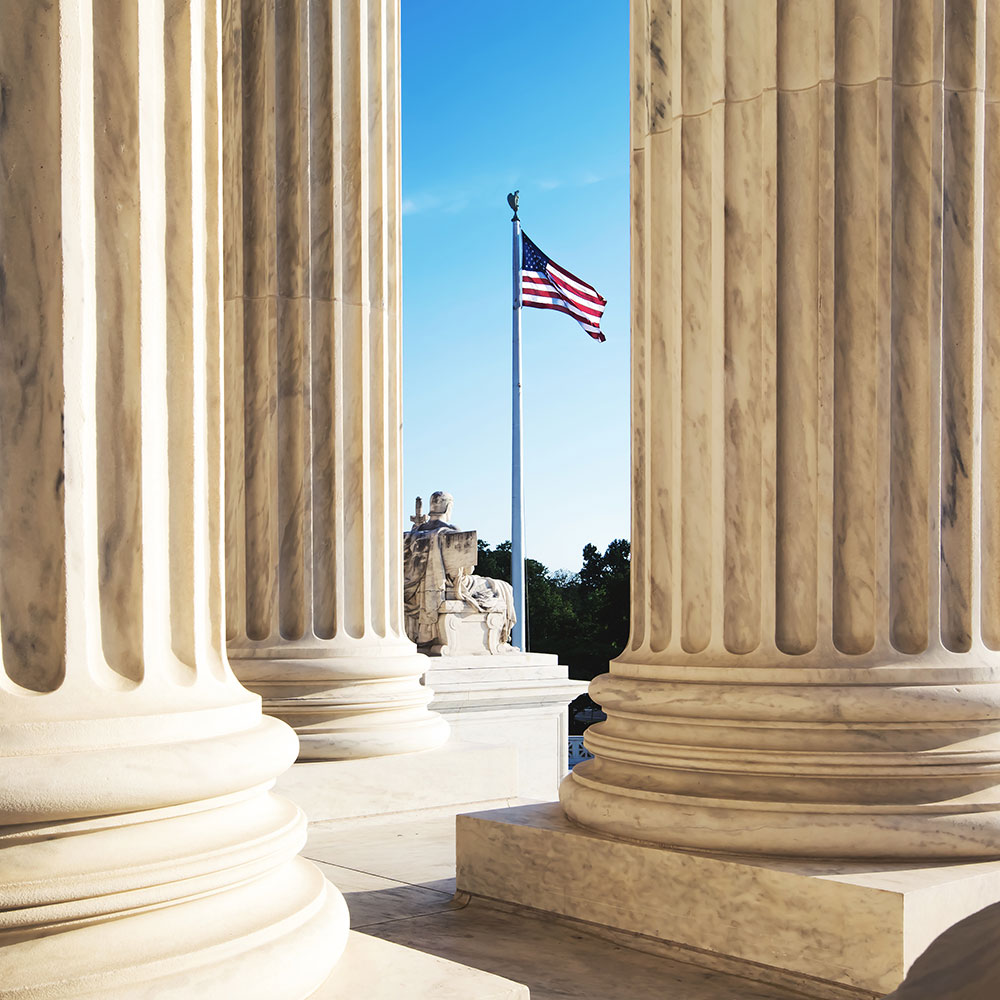 Highlights from the Fed Meeting - December 10-11, 2019
Fed Leaves Rates Unchanged
Key Takeaways from today's Fed meeting:
•The fed funds rate was left unchanged today at a range of 1.50% to 1.75%.
•The FOMC believes that the current stance of monetary policy is appropriate to sustain economic activity and inflation near the 2% target objective.
•This was the first unanimous vote since May for the FOMC.
•The DOT plot medians for the end of 2020 is now 1.60% and 1.90% at the end of 2021.
•The Fed acknowledged that factory data is in a slump, but consumer spending and rising wages should keep the economy on-trend.
•Fed fund futures were still pricing in one 25 basis point ease in 2020.
•Yields on the 2 Year Treasury Note have declined approximately 3 basis points since the Fed's announcement.
Please call us if you have any questions about Wednesday's statement by Chairman Powell or want to discuss the potential direction of interest rates.