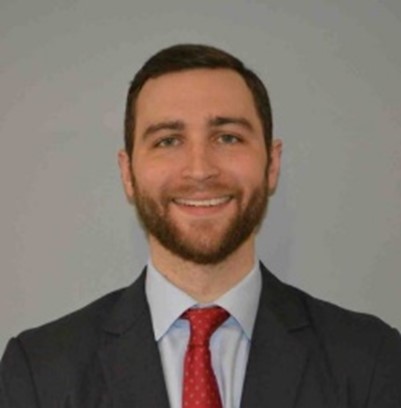 Director of Client Services- Senior Portfolio Advisor
Years of Fixed Income Experience 10
Professional: Rashad serves as Vice President in charge of client development and oversees all aspects of existing client relationships and business development initiatives. He is responsible for developing and implementing long term strategies to maintain and enhance our client relationships and support business growth and sustainability. He also serves as a Senior Portfolio Advisor assisting in helping our clients achieve their financial goals to best serve their respective communities.


Prior to joining GPA, Rashad spent 10 years with Quantitative Risk Management, a leading Chicago based financial consulting firm specializing in fixed income finance and risk management practices. He led a client management team in implementing fixed income portfolio hedging strategies along with leading and executing on long term business development opportunities.

Educational: University of Chicago, BA Economics – 2012
University of Chicago – Booth School of Business, Masters of Business Administration – 2018

Licenses: FINRA Series 65
Personal:
Outside of work, Rashad enjoys spending time with his wife and daughters, cooking for his family, playing golf, and finding new places for coffee in the Portland area.