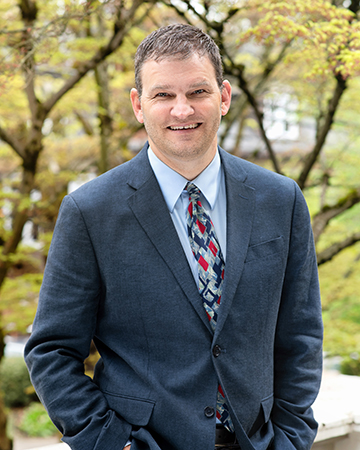 Serving public entities since 2013
Professional: Erik is the head of Innovation at GPA. He first helped Deanne with total return reports back in 1998 and is the brain behind many things you'll see coming out of GPA. From the new logo, website and reports, and documents, Erik's hand is in it.

Erik has owned several businesses over the last 25 years and brings that wealth of knowledge to GPA.
Personal:
Erik enjoys spending his free time with Deanne and their daughter Samantha, snow skiing, kiteboarding and hanging in Hood River. To Deanne's dismay, he still has a love for paragliding despite some injuries.
Inspiration:
I'm inspired by Deanne, her passion for what she does is infectious. I grew up with parents who owned their own business, and always believed in the old ideals of serving the customer. Doing something that provides great value to those with whom you work with and work for is rewarding.