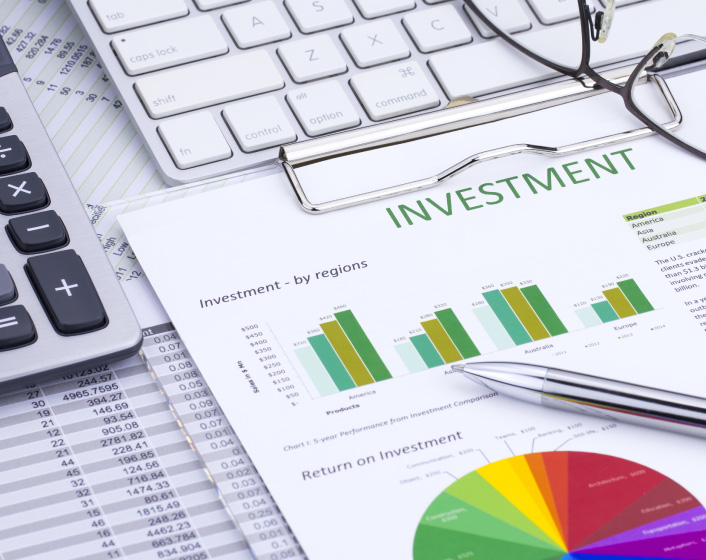 GPA Announces Garrett Cudahey as new CIO!
"Garrett Cudahey joined Government Portfolio Advisors as its new CIO," Co-Founder and President Deanne Woodring said.
Cudahey, who also becomes a partner and senior portfolio advisor, will lead GPA's strategic investment and credit efforts, the firm said.
"He will work closely with Woodring and co-founder Dave Westcott," who was promoted to CEO, Woodring said, noting that Westcott will continue to serve as chief compliance officer and senior portfolio advisor in addition to his new role.
Cudahey was most recently an investment officer for the Oregon State Treasury, where he managed the $22 billion Oregon Short Term Fund, the firm said.
Additionally, GPA Managing Director and Senior Portfolio Advisor Mike Clark was named a partner at the firm today, Woodring confirmed. Clark has over twenty years of fixed income trading experience and has been with GPA for nearly five years as head trader and portfolio advisor, the firm said.
"These moves are a testament to our commitment to our clients; to maintain a management team of professionals that have the passion and integrity to manage public fund, foundation and non-profit fixed-income assets," Woodring said, in a statement.
Portland, Oregon based GPA was founded in 2014 and has more than $23 billion in assets under management and advisement, the firm said.